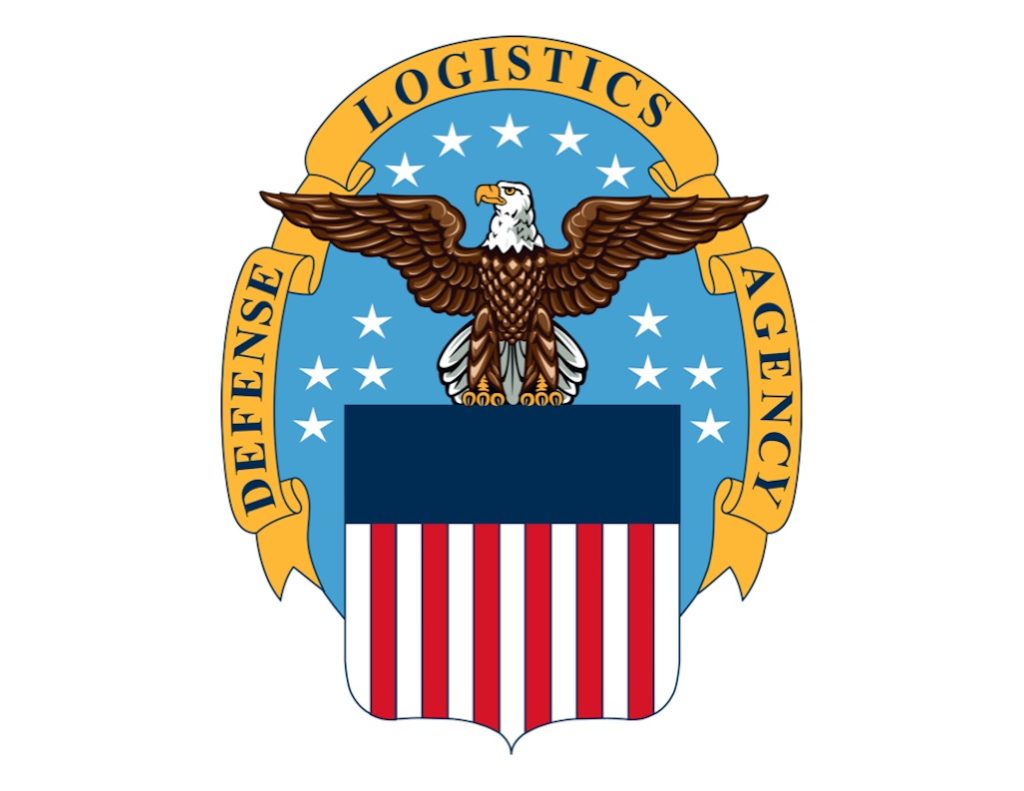 BONEAL AWARDED DLA AVIATION CONTRACT
---
On May 1, 2014, Boneal MKA, a subsidiary of BONEAL, was awarded a 5-year contract, SPE4A714D0142, with DLA Aviation for the logistics conveyor rollers used in C-130 and KC-135 aircrafts. These rollers are mounted into the floor of cargo airplanes and are utilized for many purposes such as internal material handling, as well as LAPES and other cargo airdrops.
Read More
BONEAL WINS $28M USAF CONTRACT
---
Boneal Incorporated has been awarded a three-year, $28 million Third-Party Logistics (3PL) contract to provide support equipment for the United States Air Force.
Read More