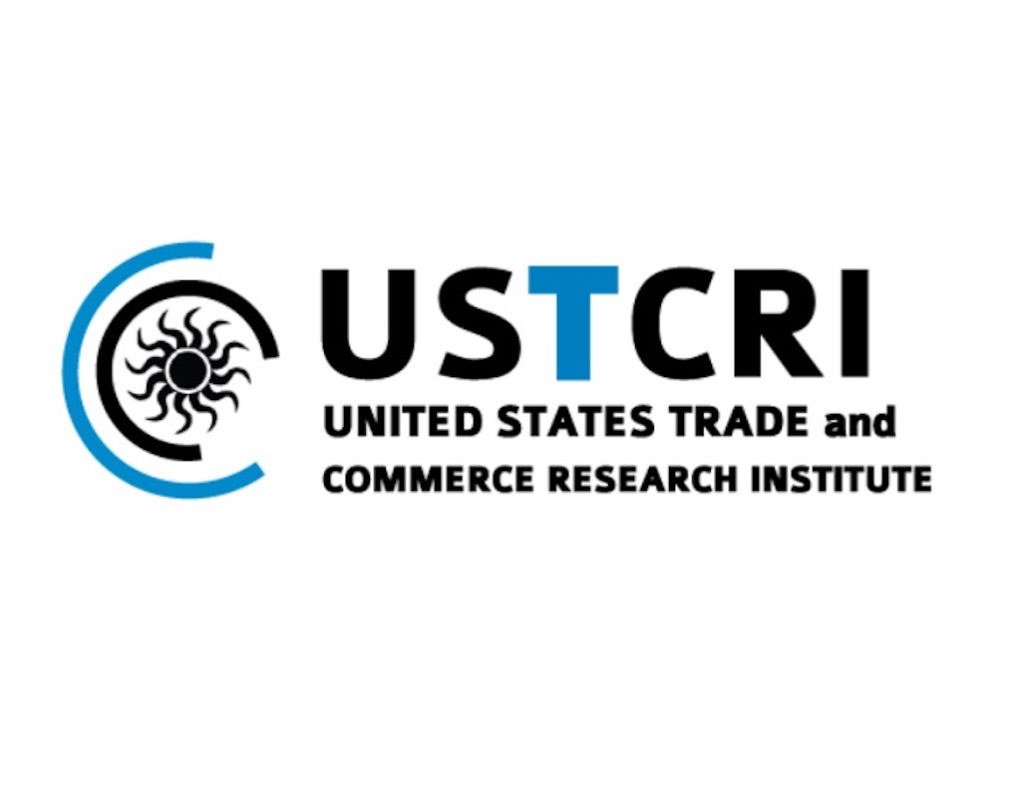 BONEAL RECEIVES KY EXCELLENCE AWARD
---
Each year the USTCRI conducts business surveys and industry research to identify companies that have achieved demonstrable success in their local business environment and industry category. Boneal Inc. has been selected for this award amongst all its peers and competitors as recognition for Boneal's commitment to community and customer service.
Read More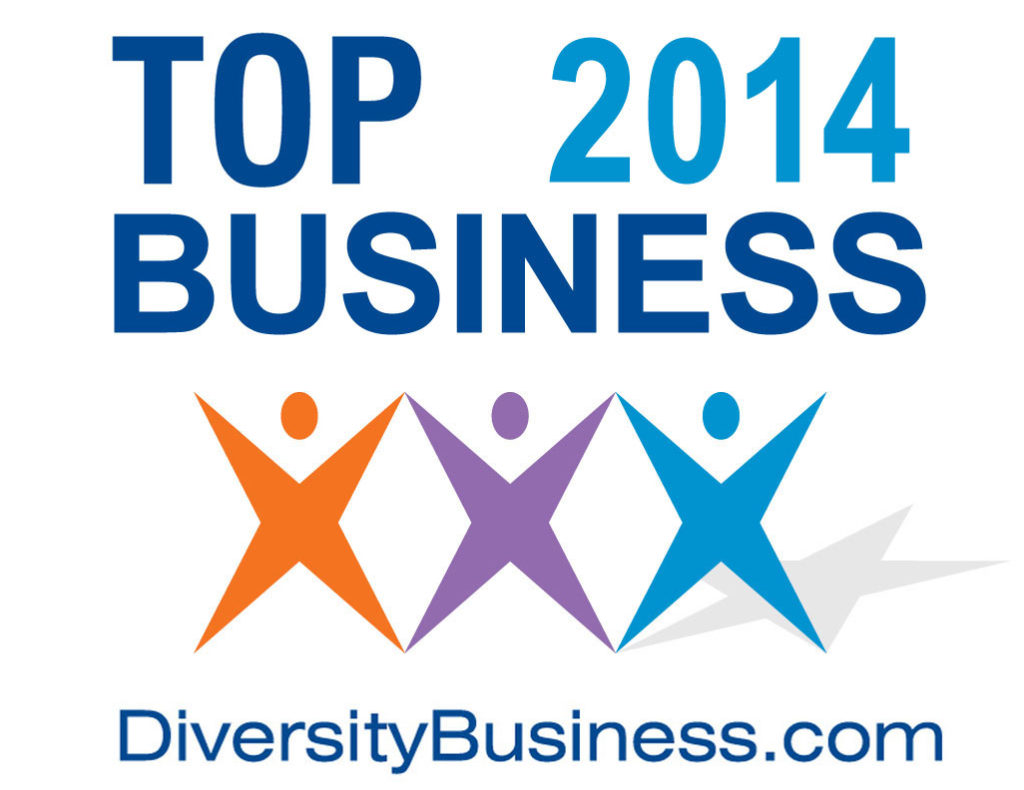 BONEAL RECOGNIZED AS "TOP BUSINESS"
---
Boneal Incorporated is proud to announce that it has been recognized as a 2014 "Top Business" by DiversityBusiness.com as part of their annual "Top Businesses in America" program. Over 1,300,000 businesses in the United States participated in this year's business survey, and Boneal was honored due to its annual gross revenue and business profile.
Read More