We specialize in finding solutions to our customers' most complex challenges.
Boneal Inc. proudly serves private industry and government agencies,
while BonAero serves the aerospace and defense industries.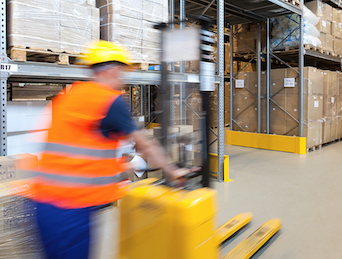 BONEAL is built on a fundamental commitment to the collective well-being of all stakeholders – community, customers, suppliers, employees, and owners.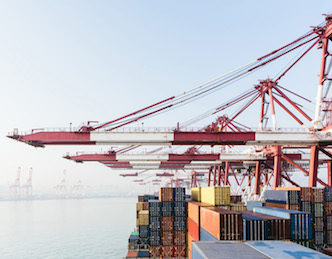 BONEAL provides a wide-range of services like supply chain management, logistics, assembly, kitting, specialty manufacturing, and software development.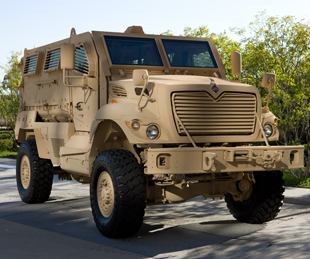 BONEAL serves a variety of industries including private commercial companies and government agencies, as well as the defense and aerospace sectors.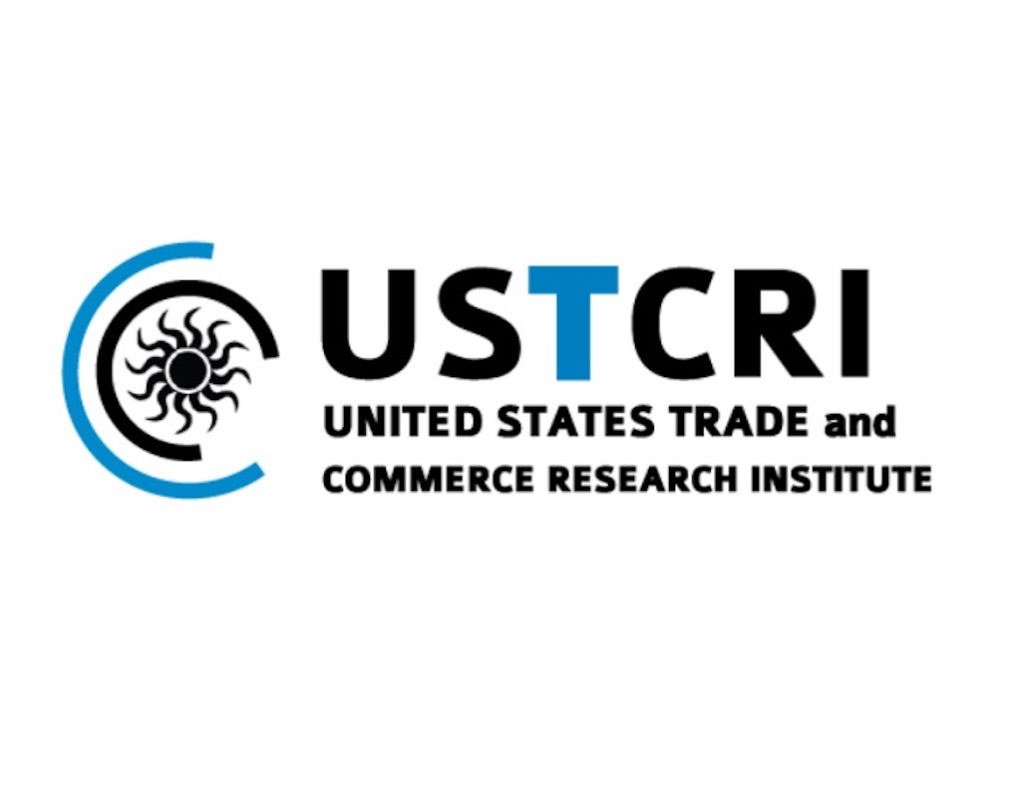 BONEAL RECEIVES KY EXCELLENCE AWARD
---
Each year the USTCRI conducts business surveys and industry research to identify companies that have achieved demonstrable success in their local business environment and industry category. Boneal Inc. has been selected for this award amongst all its peers and competitors as recognition for Boneal's commitment to community and customer service.
Read More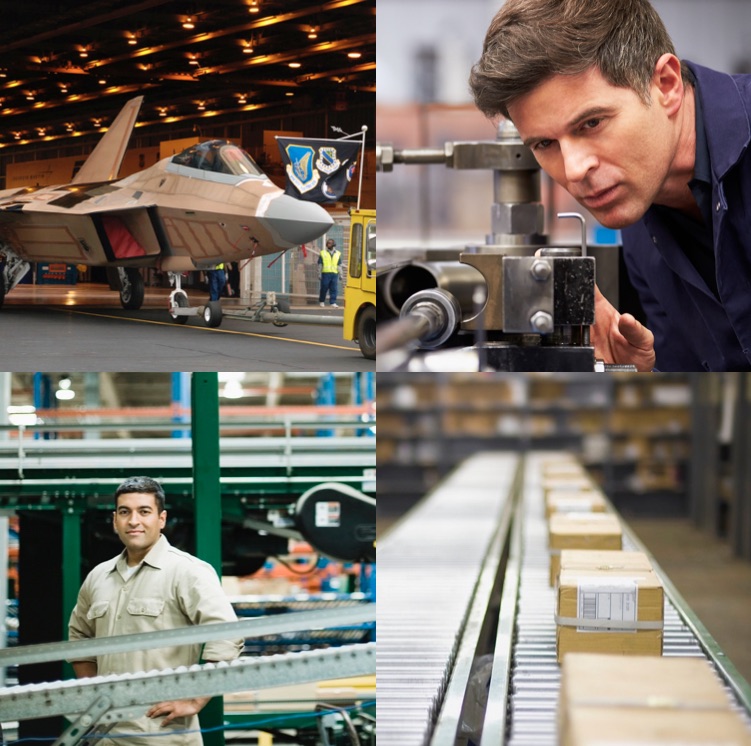 SUCCESS STORIES
When you partner with BONEAL, deep relationships are forged. We get to know your business like it was our own. Your success becomes our success.
Nobody responds to your needs faster than BONEAL. We move when you move—react when you react. We're a seamless extension of your business, streamlined to perfection.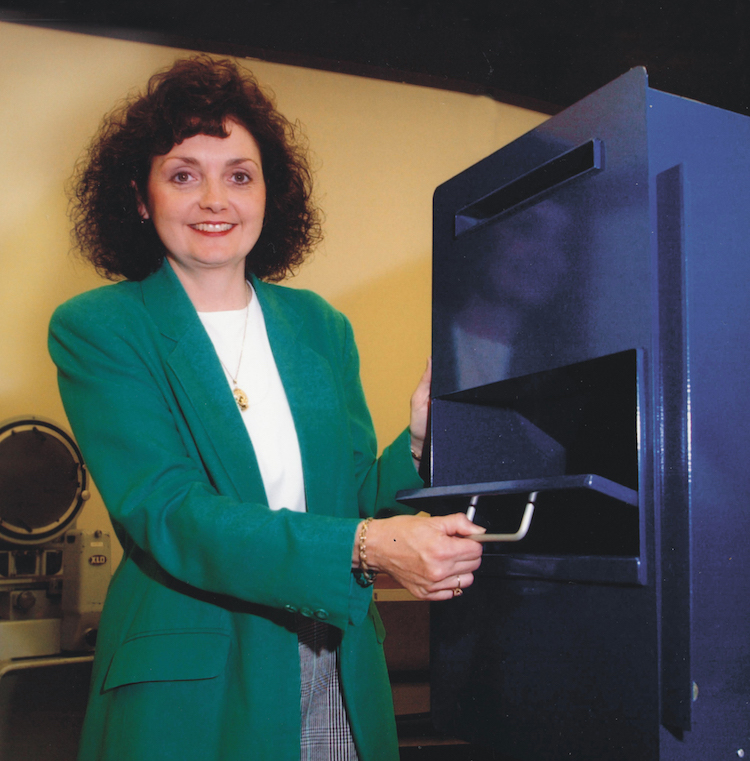 A HISTORY OF
DELIVERING EXCELLENCE
BONEAL has a history of delivering success. As times have changed, we have continued to manufacture the solutions needed to keep our clients efficient, competitive and moving forward toward their objectives. Our success has been recognized by the US Postal Service and is represented in the Smithsonian Institute.