Boneal Aerospace (BonAero) serves the defense, aerospace, and aircraft ground support equipment industries by providing supply chain management, specialty manufacturing, logistics, assembly, kitting, and software solutions.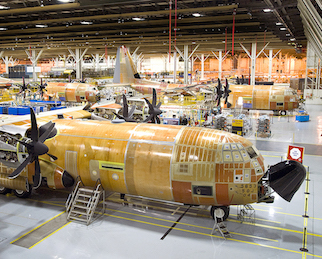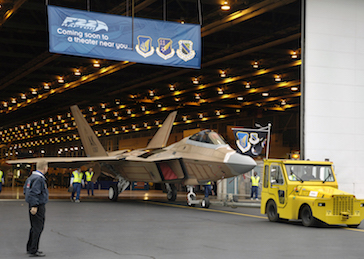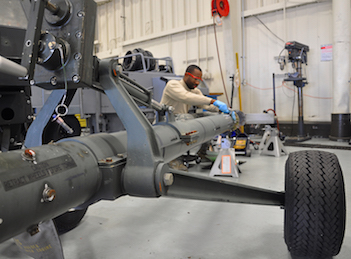 We serve the defense and aerospace industries by providing GSE, logistics services, specialty manufacturing
and other solutions for their most complex and challenging issues.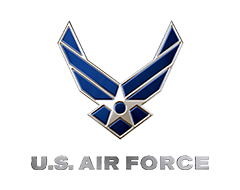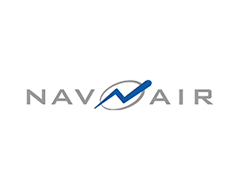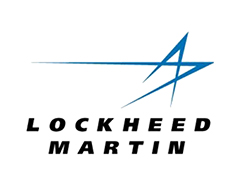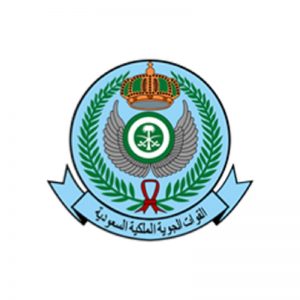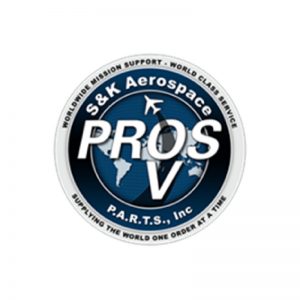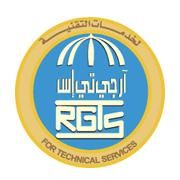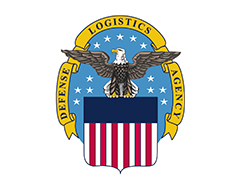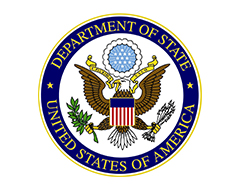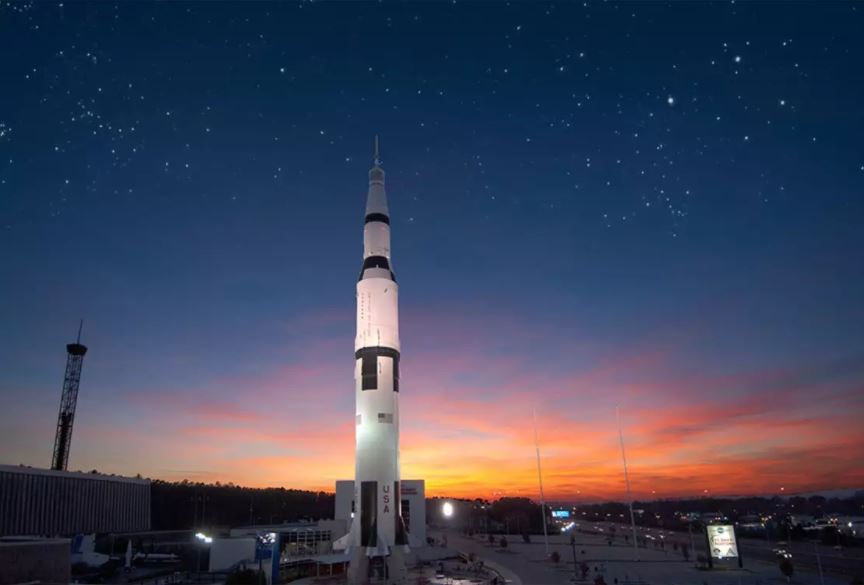 Moving South
As of May 2017, Boneal Aerospace completed a long-planned expansion with the opening of a new facility in Huntsville, AL. 
This venture was initiated with the support of BonAero Board Member, and former Alabama governor, Bob Riley, and many other influential leaders in the Huntsville/Madison County community, and officially kicked off on November 14th of last year via the Boneal Aerospace: Introduction to Huntsville event.  In the works for many months, the opening of this new facility represents the penultimate stage of the long-term expansion of BonAero operations.
As a primary "hub" for the aerospace and defense industries, Huntsville is an ideal location to support BonAero's ongoing efforts to better serve both new and existing customers.  BonAero is proud to be joining the Huntsville community and contributing to the continued development of the aerospace industry.
Boneal Aerospace's new Huntsville location is located at 1000 James Record Road, Huntsville, AL 35824.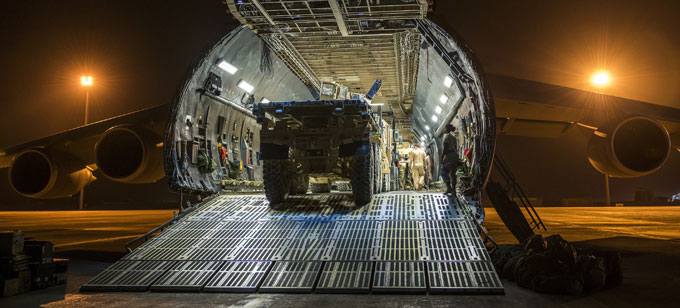 Suppliers
Our company is continually looking to grow relationships. Suppliers are key to our success in our competitive world. BonAero does not want suppliers but team members. By registering as a supplier you can view open solicitations and submit pricing.
Customers
With the resources to outfit armies, we are always looking to build partnerships with new customers. Our high-quality products may be exactly what you need to solve your next big problem, or may allow for a small fix that improves your ultimate bottom line. Our variety of special business units create a strong network to pull from to make your life easier.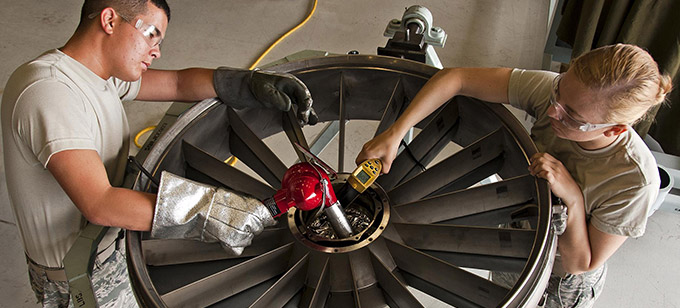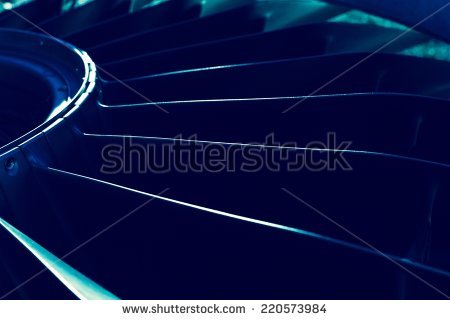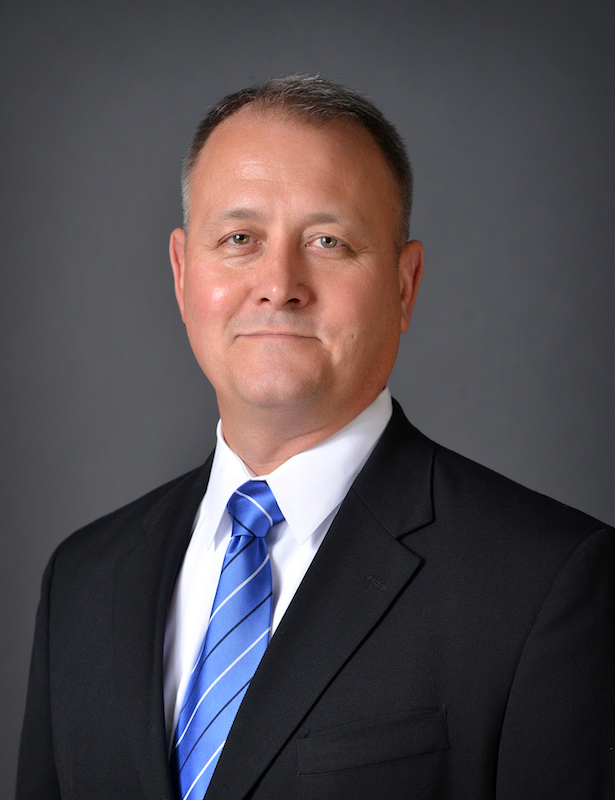 John Karaus
Mr. Karaus is the President of Boneal Aerospace Incorporated. He is charged with providing strategic vision, organizational direction, and daily oversight of a profitable, growth oriented aerospace company that has become a market leader in providing supply chain management for Government and commercial entities.
Since joining the BONEAL team in 2004, John has been heavily involved in essentially all technical, operational and business development aspects of the company. In 2006, he was instrumental in formation of the 3rd Party Logistics business unit that now serves as an integral component of the BONEAL business portfolio.
Prior to joining the BONEAL Management Team in 2004, Mr. Karaus served 22 years in the United States Army as an active duty Aviation officer. He held numerous leadership and staff positions, primarily in Aviation line units and retired in 2004 at the rank of Lieutenant Colonel.
John holds a B.S. Engineering degree from the United States Military Academy at West Point, a B.S. Math degree from Morehead State University, and an M.M.A.S. in Operations from the Command and General Staff College, Fort Leavenworth, Kansas.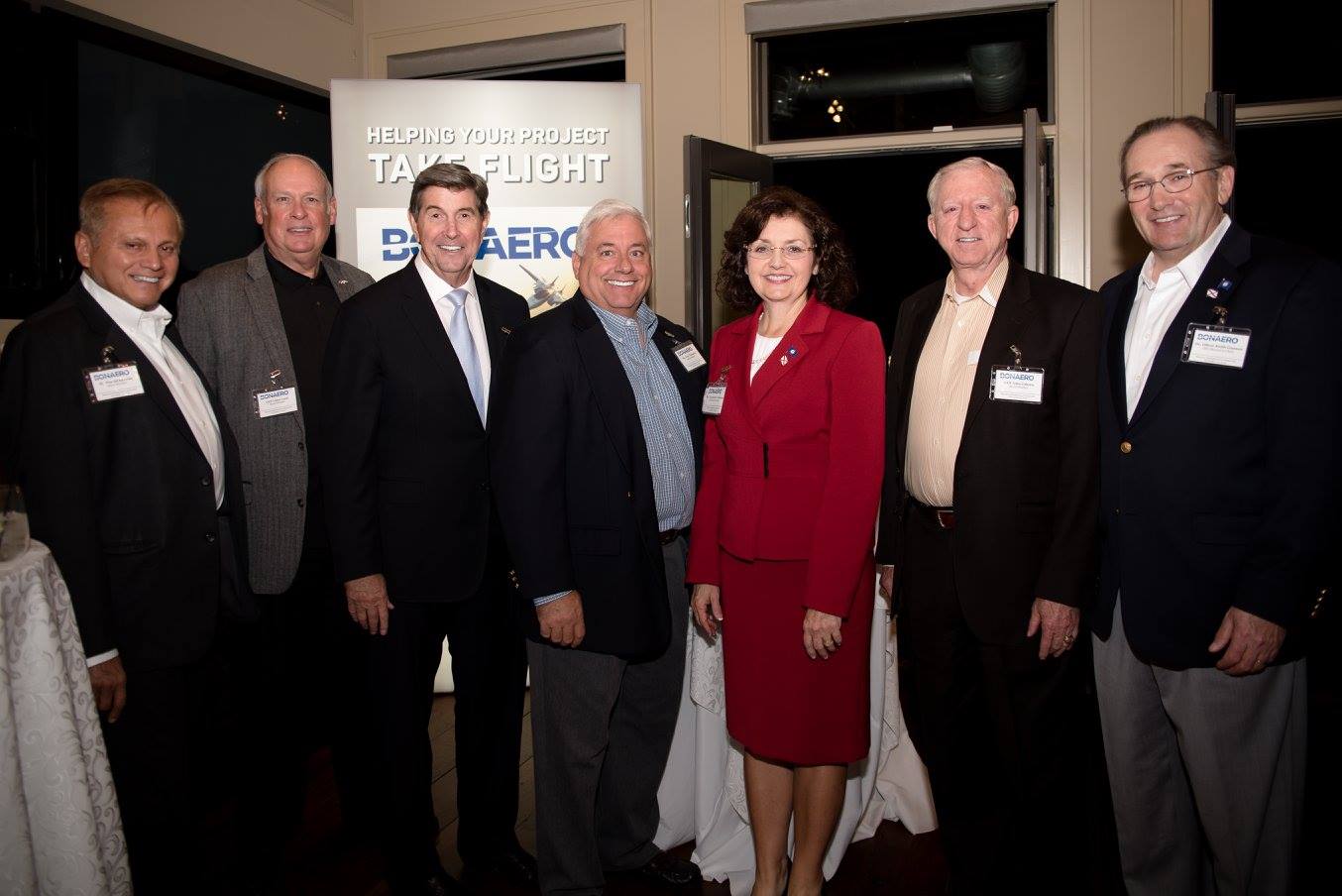 The Best of the Best
Our Board of Directors are dedicated to taking Boneal Aerospace to the next level, pooling their strong networks from decades in the military, government, and science communities. Our team is excited to help your project take flight, consistently giving you the highest quality of products and service.
Left to right: Dr. Harold Raveché, USAF GEN Lance Lord, Governor Bob Riley of Alabama, Troy Thompson, Georgetta Gannon, GEN John Coburn, and Dr. Keith Gannon.
President of Boneal Aerospace
Our Quality Policy
Every employee will make
Every effort on
Every contract to meet or exceed customer
expectation for quality, cost, on-time delivery, and service.