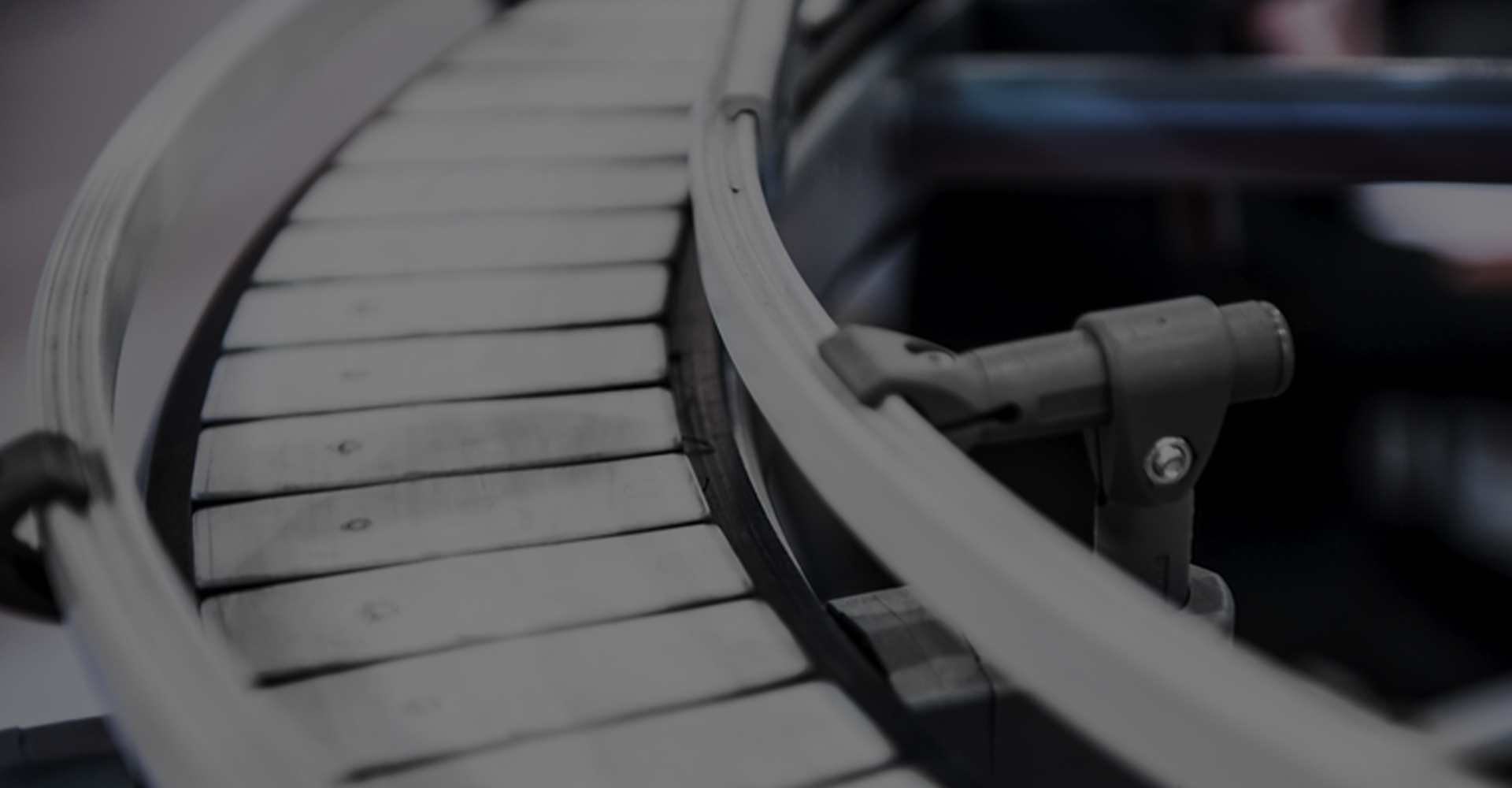 Boneal Incorporated Recognized as "Top Business"
Boneal Incorporated is proud to announce that it has been recognized as a 2014 "Top Business" by DiversityBusiness.com as part of their annual "Top Businesses in America" program.
Boneal Incorporated receives 2013 Kentucky Excellence Award
The US Trade and Commerce Research Institute (USTCRI) has selected Boneal Incorporated as the recipient of its 2013 Kentucky Excellence Award as of Wednesday, June 25th, 2014.
Lockheed Martin: Boneal Zero Quality Defects, 100% On-Time Delivery
"Lockheed Martin Aeronautics Company, the builder of the world's finest military fighter, transport and surveillance aircraft and commercial transport aircraft, relies heavily on our supply base to provide the key and critical components we need to meet our customer's needs."
Kentucky Small Business Development Center Gives Boneal Pacesetter Award
The Kentucky Pacesetter Business Recognition Program recognizes high performing second-stage Kentucky small businesses that are producing innovative products, increasing sales, creating jobs and serving communities of the Commonwealth.
Postmaster General Presents National Supplier Excellence Award to Boneal
Postmaster General John Potter recognized Boneal Incorporated for delivering superior products and services to the American public during an awards presentation in Washington, DC. Boneal was one of 12 firms presented the U.S. Postal Service's Supplier Excellence Award.
Boneal Inc. honored as SBA "2005 Region IV Prime Contractor of the Year"
Boneal Incorporated has been selected as the 2005 Small Business Administration's "Regional Prime Contractor of the Year" for Region IV representing the states of Kentucky, Tennessee, North Carolina, South Carolina, Mississippi, Alabama, Georgia and Florida.
Boneal, Inc. named "2002 Kentucky Industry of the Year" by Associated Industries of Kentucky