SUCCESS STORIES: 
Turning Challenges into Results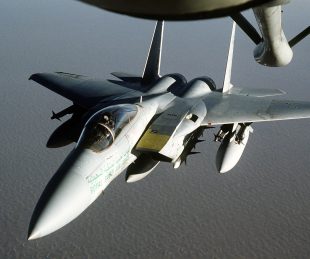 BonAero Gets Saudi Air Force F-15SA In the Air
When the Royal Saudi Air Force (RSAF) began receiving its upgraded F-15SA aircraft, BonAero provided a single point of procurement for the support equipment and flight spares.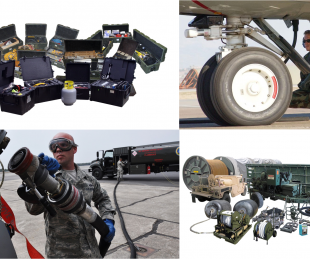 BonAero: A Strategic Supplier for S&K Aerospace
When customers need hard to find aerospace items, BonAero is the obvious choice.  As a strategic sourcing partner BonAero provided S&K Aerospace access to its established supply chain.