A Proven World Leader in the
Industry
Boneal is a proven world‐wide leader in the procurement and distribution of ground support and aerospace ground equipment (GSE/AGE) for both CONUS and OCONUS locations. Our Boneal Aerospace division seamlessly provides all services required to source, acquire, deliver, and sustain a broad range of GSE/AGE and other Support Equipment (SE) services for the U.S. Military, Foreign Militaries, and Aerospace OEMs. We also specialize in supply chain archeology and obsolescence management. With over 15 years of experience providing integrated end-to-end supply chain services and manufactured solutions to the Defense and Commercial Industries, we can provide our customers unmatched knowledge and experience for world wide support of their requirements.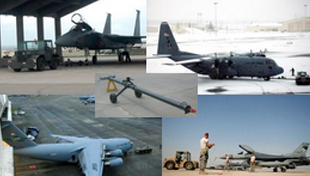 Specializing in procurement and distribution of ground support and aerospace ground equipment.
Featured Capabilities in the Industry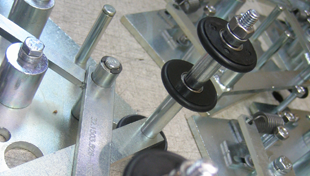 SPECIALTY MANUFACTURING – Boneal's diverse manufacturing capabilities provides a single point of service for our customers. Robust in-house manufacturing facilities mean that we can control the aspects of your product that matter most.
ASSEMBLY – We specialize in complex and low-medium volume assembly of products with many components that combine diverse manufacturing processes. Complete development of Bills of Material and rigorous Technical Control Plans provide for consistent quality over the life of a contract.
LOGISTICS – Boneal Aerospace has been providing custom logistics solutions to our customers for decades. These solutions have included warehousing, inventory management, production-line KanBan support, supply chain management, procurement, kitting, and full-on Third-Party Logistics (3PL) programs.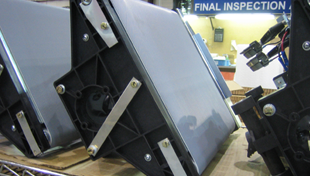 SUPPLY CHAIN MANAGEMENT – Boneal has a strong and diverse supplier base made up of professional, service and manufacturing suppliers that help meet the needs of our customers. Our team of technical experts ensure appropriate selection of suppliers for each task.
AIRCRAFT GROUND SUPPORT SUCCESS STORIES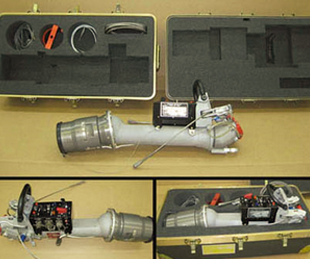 U.S.A.F. 3PL: GROUND SUPPORT EQUIPMENT
Boneal Aerospace has provided a reliable and cost effective supply chain solution to the USAF for the procurement of vital ground support equipment (GSE) For over fourteen (14) years.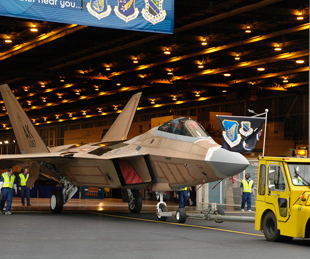 BONEAL DELIVERS FOR U.S. AIR FORCE
Boneal Aerospace implemented numerous Engineering Change Proposals to enhance design and provide a more robust product for the U.S. Air Force's needs.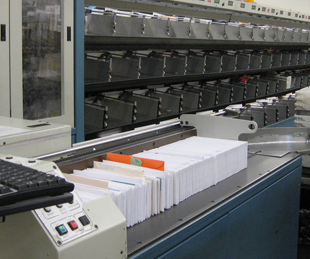 WANT TO READ MORE SUCCESS STORIES?
Visit our Success Stories section for more examples of how Boneal turned challenges into results for our clients in a wide range of industries.