As a low- to medium-volume specialty plastic injection and cast urethane manufacturer, Boneal Custom Molding (BCM) specializes in complex and technically challenging parts. Whether it involves thin wall parts, insert molding, or high performance polymers such as Ryton or Ultem, BCM delivers.
The BCM Quality Management System is structured around the ISO 9001 standard and designed to consistently provide products that meet stringent customer requirements and applicable regulations. Our system of continual improvement, as well as our assurance of conformity to requirements, enhances our customers' satisfaction and success.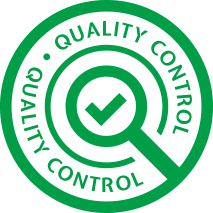 As one part of the Boneal Holdings family, BCM collaborates within a community of resources, capabilities, and expertise to produce dependable, repeatable, and beneficial products and services.
CUSTOM MOLDING CAPABILITIES
BCM in-house injection molding presses have capabilities ranging from 90-310 tons and shot sizes from 6.4-40 ounces, but through our working partnerships with an extended network of trusted manufacturers, we have built the capacity to press up to 1,000 tons together with a shot size capability of 148 ounces.
Our ability to work with complex slide mechanisms and hot runner systems enables us to produce complicated-part geometrics. Every step of the process is tightly controlled and strictly overseen, from precisely controlling plastic melt and mold cooling, to the regulation of water temperature and flow through the mold. The result is a product that is both tested and trusted to last.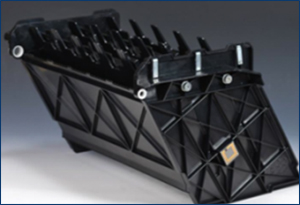 Mold Design & Build
With over 100 years of collective experience, BCM expertly designs, develops, and builds the most cost-effective tool to produce your parts.
Insert Building & Over Molding
We take pride in our ability to do close tolerance insert molding, which involves placing a core or "insert" into the mold and molding plastic around this part.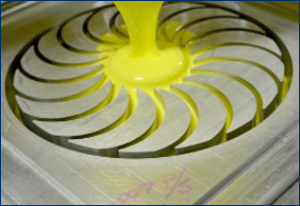 Cast Urethane
Manufactured using high-performance resins, curatives and additives, our cast urethane products can be manufactured in almost any hardness or shape.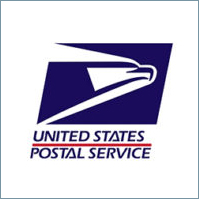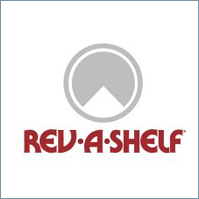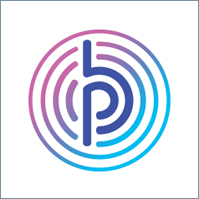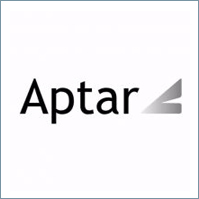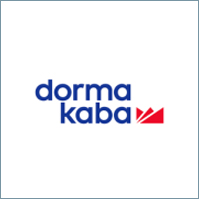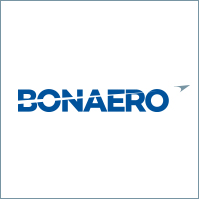 Boneal Custom Molding Successes
310 Ton Toshiba
Injection Capacity – 40 oz.
Platen Size – 35.4 " x 35.4"
Distance between Tie Bars – 24"
120 Ton Nissei
Injection Capacity – 7.5 oz.
Platen Size – 25.5 " x 25.5"
Distance between Tie Bars – 18"
250 Ton Toshiba
Injection Capacity – 40 oz.
Platen Size – 31.9 " x 31.9"
Distance between Tie Bars – 22"
90 Ton BOY
Injection Capacity – 6.4 oz.
Platen Size – 22 " x 22"
Distance between Tie Bars – 14"
250 Ton Toshiba
Injection Capacity – 30 oz.
Platen Size – 31.9 " x 31.9"
Distance between Tie Bars – 22"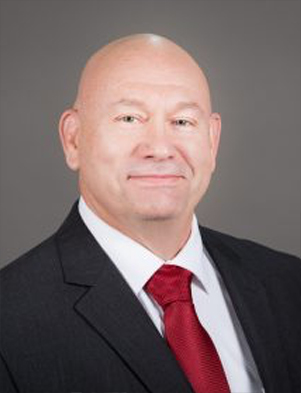 Dr. Gary Minton, Ph.D.
Dr. Gary Minton currently serves as the Business Unit Owner of Boneal Custom Molding. He is responsible for planning, coordinating and executing the functional activities related to the injection molding production unit.
Gary takes great pride in providing customers a product that exceeds expectations at a reasonable cost. He does this all the while making decisions based on what is best for profitability and long term growth of the business.
Prior to his current role Dr. Minton served in numerous roles in the Boneal organization. He joined Boneal in 1998 as the Operations Manager of the newly formed precision metal fabrication unit. He very successfully guided the metal fab business to technical and financial viability. In 2007, he assumed the position of Senior Engineer with Boneal Custom Molding
Before joining the Boneal Management team, Dr. Gary Minton worked in the ammunitions & firearms industry, serving in both Metallurgical Engineering & Production Management positions.
Dr. Minton holds a Ph.D. in Material Science from the University of Kentucky, a M.S. Physics degree from the University of Kentucky, and a B.S. in Chemistry from the University of the Cumberlands in Williamsburg, KY.