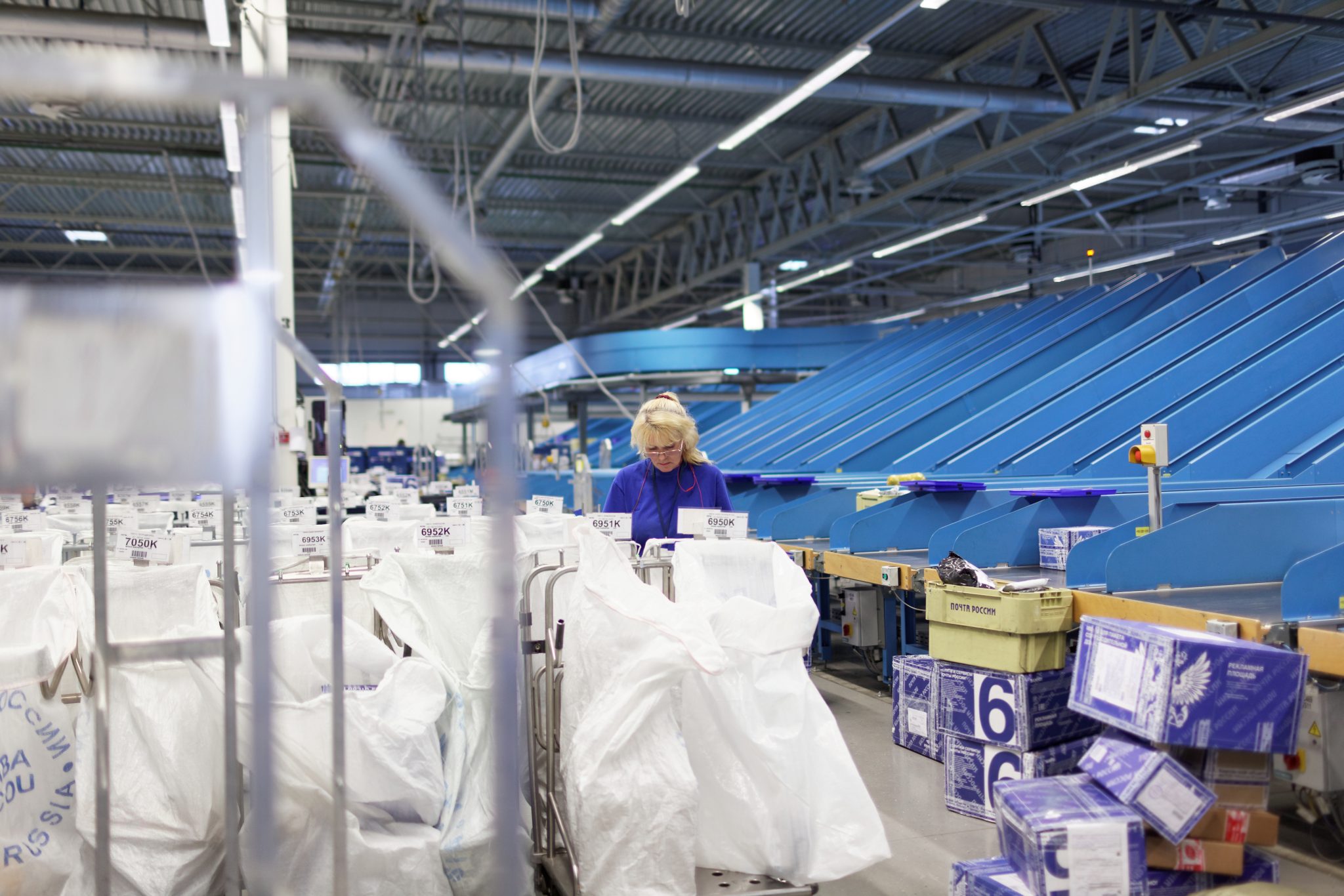 BONEAL SRP key to Pitney Bowes mail presort
BONEAL SRP key to Pitney Bowes mail presort
SUCCESS STORY: 
BONEAL provides high-precision SRP to Pitney Bowes presort operations.
Customer:
Pitney Bowes
Customer Need:
Pitney Bowes operates a national network of presort facilities, all of which need spare and repair machinery parts to provide superior, cost-efficient, and uninterrupted mail sorting services.
Project Summary:
Pitney Bowes is faced with maintaining a significant infrastructure of high-speed mail sorting machines within their national network of presort facilities.  Reliable and robust spare and repair parts (SRP) are critical to daily operations.  Boneal supplies SRP from our machining, plastic injection molding and electro-mechanical assembly operations.
Result Summary:
Pitney Bowes gains a trusted partner to provide high precision, low volume specialty spare and repair parts; helping them meet customer commitments for presorted mail.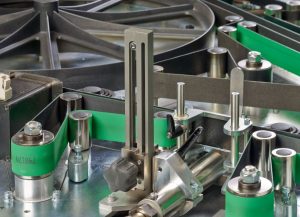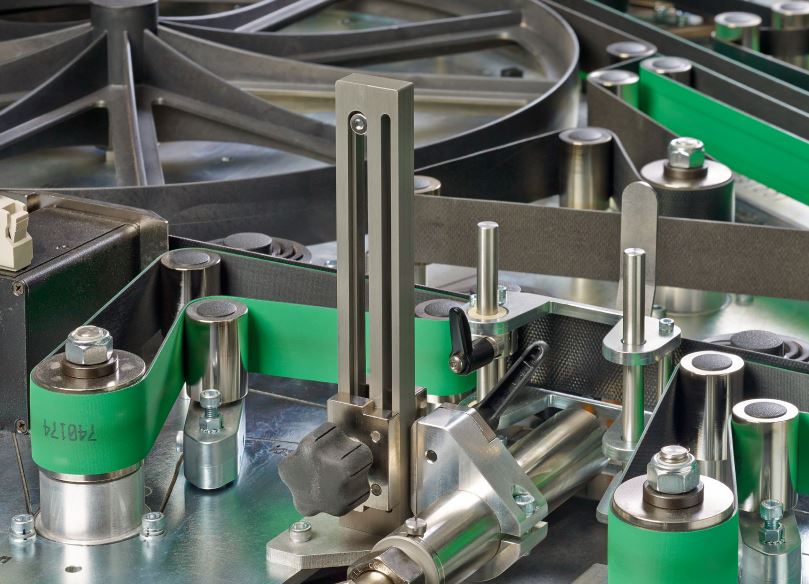 Pitney Bowes presorts over 14 billion pieces of mail every year and well-maintained sorting machinery is one key to success.