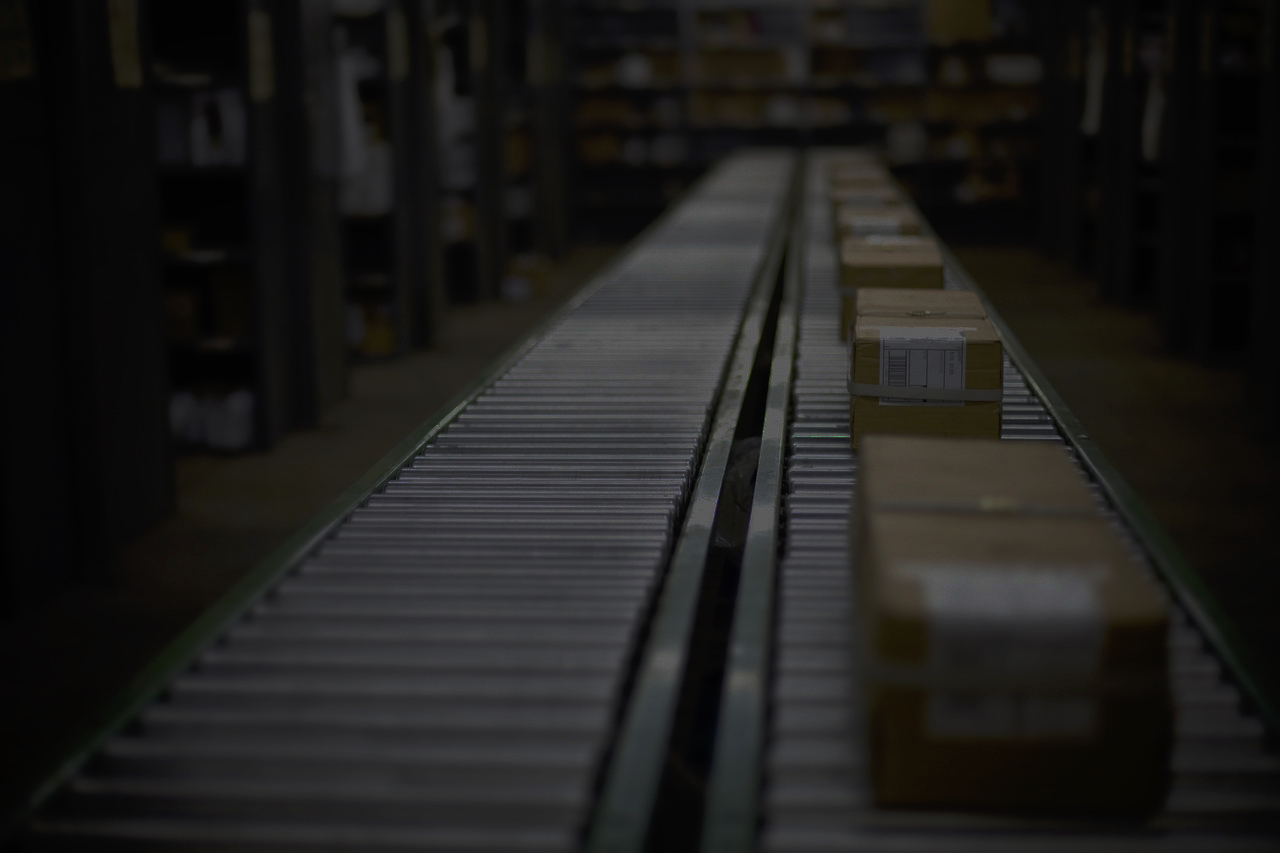 HR Department
BONEAL Enterprise
P.O. Box 640
Mt. Sterling, KY 40353

BONEAL Careers fall into four core business areas: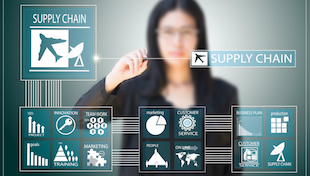 SUPPLY CHAIN MANAGEMENT – BONEAL has a strong and diverse supplier base made up of professional, service and manufacturing suppliers that help meet the needs of our customers. Our team of technical experts ensure appropriate selection of suppliers for each task. Our suppliers are selected and cultivated based on their ability to meet our strict Quality Policy criteria. These include 100% conformance to requirements 100% of the time, competitive pricing to meet value targets of our customers, 100% on-time delivery, and a fundamental commitment and ability to embrace change and shift direction quickly in a spirit of partnership.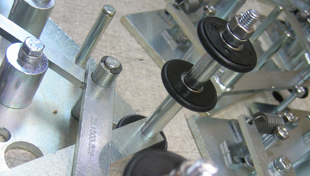 SPECIALTY MANUFACTURING – BONEAL diverse manufacturing capabilities provides a single point of service for our customers. Robust in-house manufacturing facilities mean that we can control the aspects of your product that matter most. Our expert internal manufacturing facilitIes and our extensive qualified supply chain, equips BONEAL with the capability and capacity to deliver your project with the reliability and integrity that our customers have come to expect.operates a group of divisions/business units and affiliate companies that offer a variety of manufacturing resources to meet specific customer needs. Our experts ensure that each product is made to exact specifications, on time and on budget.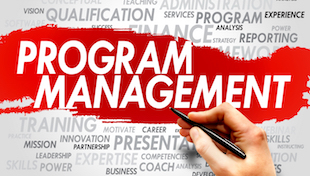 PROGRAM MANAGEMENT – BONEAL has extensive experience as a Prime Contractor to numerous United States Government Agencies. Our track record with agencies like the United States Air Force, United States Coast Guard, United States Postal Service and Defense Logistics Agency is significant. We provide an integrated product solution that is well-planned, well-managed, technically sound, and carefully crafted, ensuring your product is ready for your next manufacturing step or end customer. BONEAL brings competitive business experience from the private sector and the public sector to provide "best value" to contracting agencies.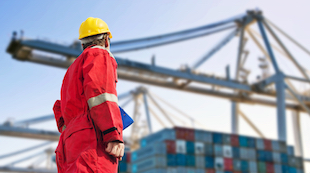 LOGISTICS –  BONEAL has been providing custom logistics solutions to our customers for decades. These solutions have included warehousing, inventory management, production-line KanBan support, supply chain management, procurement, kitting, and full-on Third-Party Logistics (3PL) programs. BONEAL's success has been our ability to achieve seamless transparency within a custom solution designed to achieve customer specific objectives – and most importantly, improve their bottom lines.