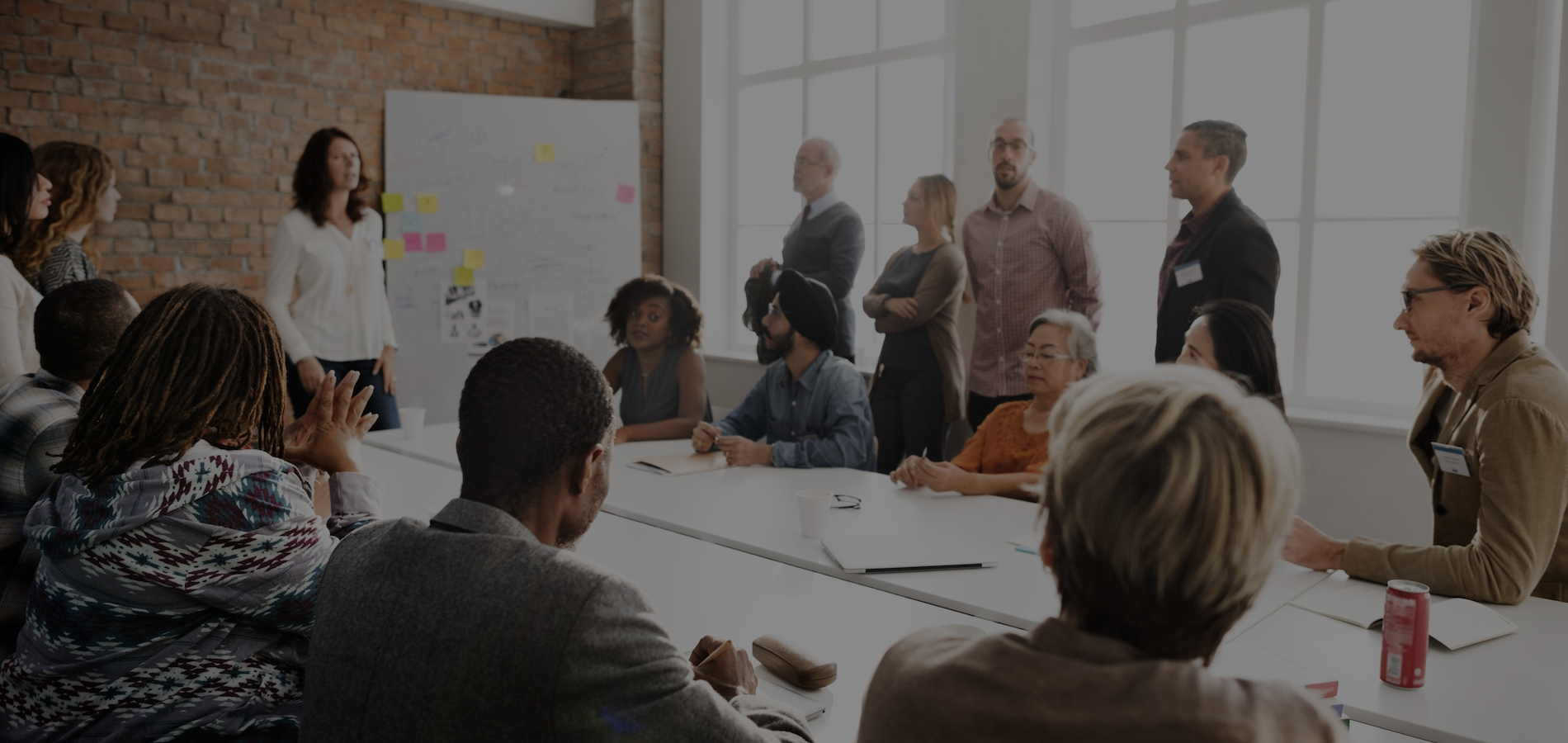 David B. Ledford

Executive Vice President
David Ledford is the Executive Vice President of BONEAL and a member of the BONEAL Enterprise Executive Management Team. Mr. Ledford is business unit manager of the Manufacturing, Kitting and Assembly (MKA) unit and directs all marketing, customer service, business development and operational activities to achieve unit business performance objectives.
David is a gifted business leader committed to excellence and continuous improvement. He works tirelessly to refine systems, develop customer and supplier relationships and cultivate employees toward providing excellence in products and services in line with the BONEAL strategic vision.
Mr. Ledford joined Boneal, Inc. in 1999 as Operations Director and served ten years as President of BONEAL prior to the formation of the BONEAL Enterprise in 2012. During his very successful tenure as President, BONEAL was named by Inc. Magazine to the "5000 Fastest Growing Private U.S. Companies" list for three consecutive years, was selected by the U.S. Small Business Administration as one of only ten regional "Prime Contractors of the Year" in the nation, and was recognized as "Small Manufacturer of the Year in 2008 by the United States Postal Service.
Prior to joining BONEAL, David worked ten years in a variety of engineering, research and manufacturing positions for BASF Corporation in Asheville, NC. He has a BS and ME Engineering degrees from North Carolina State University and is an honored member of the Department of Mechanical and Aerospace Engineering Hall of Fame.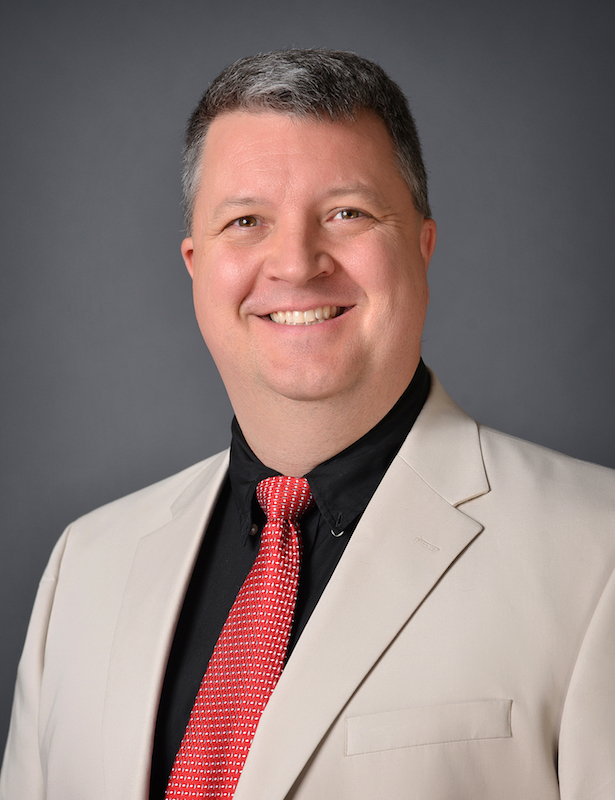 Mr. Ledford is a graduate of Leadership Kentucky and served on its Board of Directors from 2008 to 2013. He is a SBA general member of the Southeast Kentucky Economic Development Corporation. Mr. Ledford is a passionate advocate and leader on educational initiatives within his community. He has served over a dozen years on local secondary school decision councils. He has also served as Chairman of his secondary school district Local Planning Committee for capital planning and on the University of Kentucky Robinson Scholarship Selection Committee.