From BONEAL to Beyond
The Lunar IceCube reaches space on a BONEAL chassis.

BONEAL manufactured the primary chassis for the Lunar IceCube lunar-orbit satellite that launched aboard NASA's Artemis 1 Space Launch System. The Lunar IceCube was developed and built by Morehead State University through a $24-million NASA program and will spend more than a year orbiting the Moon. Its mission includes prospecting, locating, and estimating the size and composition of water ice deposits on the Moon for future exploitation by robots or humans.
What is the Lunar IceCube?
Lunar IceCube is one of several public-private partnerships chosen under NASA's NextSTEP (Next Space Technologies for Exploration Partnerships) Broad Agency Announcement for the development of advanced exploration systems.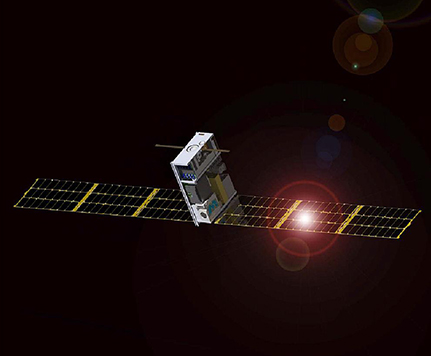 6 years in development. 18 months in orbit.
Lunar IceCube development awarded to Morehead State University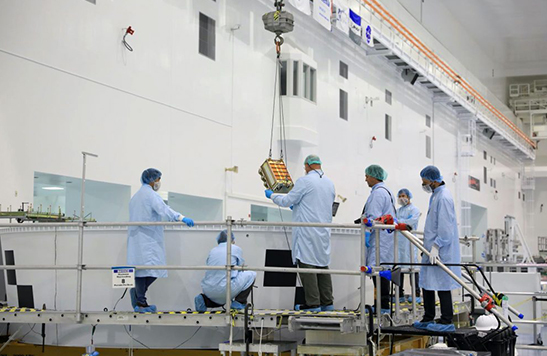 The NEA Scout and Lunar IceCube secondary payloads are the first to be installed in the Space Launch System (SLS) rocket's Orion stage adapter for the Artemis I mission on July 14 at NASA's Kennedy Space Center in Florida.
From Space Center Houston:
Take a closer look at the upcoming Artemis I flight, a mission that will pave the way for future lunar exploration.

Learn about Artemis I CubeSat Payload
How We Are Going to the Moon
While Apollo placed the first steps on the Moon, Artemis opens the door for humanity to sustainably work and live on another world for the first time.

BONEAL is proud of our technical manufacturing capabilities and our contribution to this next phase of lunar exploration.