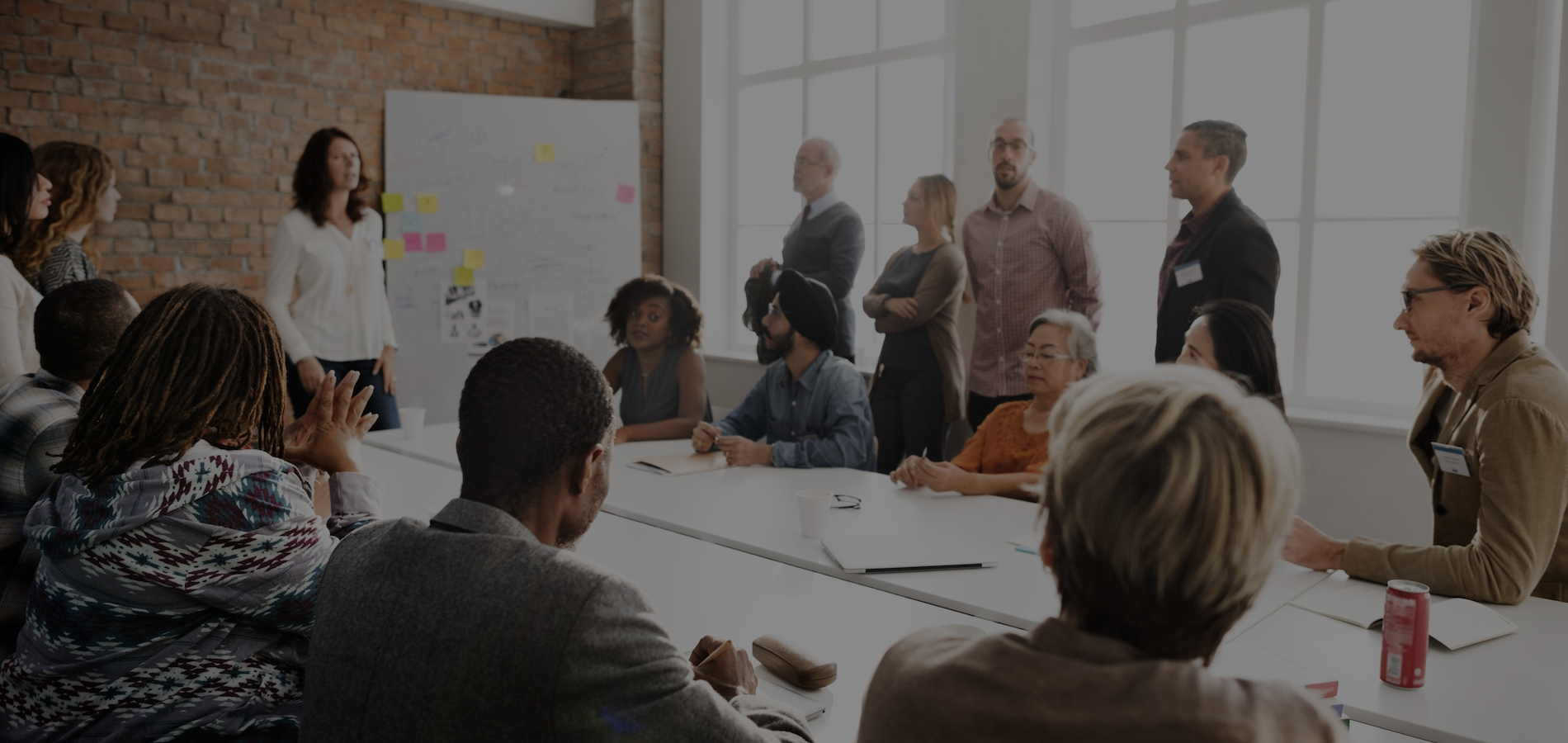 John Karaus

President of Boneal Aerospace
John Karaus is the President of Boneal Aerospace Incorporated. He is charged with providing strategic vision, organizational direction, and daily oversight of a profitable, growth oriented aerospace company that has become a market leader in providing supply chain management for Government and commercial entities.
Additionally, as a member of the Boneal Enterprise Executive Management Team, Mr. Karaus' has executive responsibility for marketing and business development across the Enterprise and is charged with bringing growth via acquisition, new program development, and geographic expansion.  His Enterprise Business Development team is continuously developing new business avenues and strategies while simultaneously providing direct support to each business unit to assist them in achieving unit business goals.
Since joining the Boneal team in 2004 John has been heavily involved in essentially all technical, operational and business development aspects of the company.  In 2006 he was instrumental in formation of the 3rd Party Logistics business unit that now serves as integral component of the Boneal business portfolio.  Boneal proprietary 3PL technology and software is now used daily to bring superior service and competitive pricing to a broad range of government and private sector customers.
Prior to joining the Boneal Management Team in 2004 Mr. Karaus served 22 years in the United States Army as an active duty Aviation officer.  He held numerous leadership and staff positions, primarily in Aviation line units and retired in 2004 at the rank of Lieutenant Colonel.   Mr. Karaus' has extensive staff experience in operations, plans, and training from battalion/squadron through Corp-level.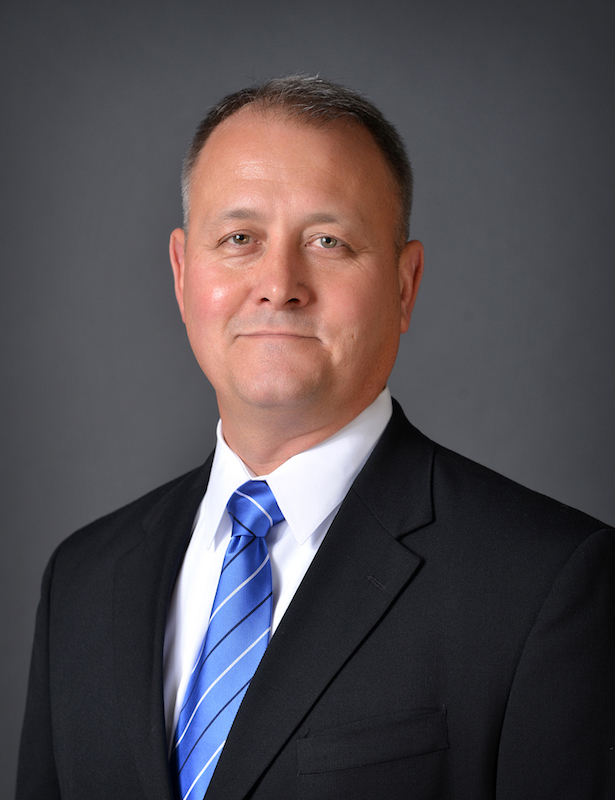 John holds a BS Engineering degree from the United States Military Academy at West Point, a BS Math degree from Morehead State University, and an MMAS in Operations from the Command and General Staff College, Fort Leavenworth Kansas.  He has also completed numerous Army professional development schools, as well as multiple rotary wing qualification courses.
John continues his connection with Morehead State University where he served as the Department Chair for Military Science, and currently serves as the Chairman of the Advisory Board for the extension campus located in Mt. Sterling Kentucky and currently serves on the University President's Blue Ribbon Committee for the Study of Regional Outreach and Empowerment.