Kitting: From Sourcing to Delivery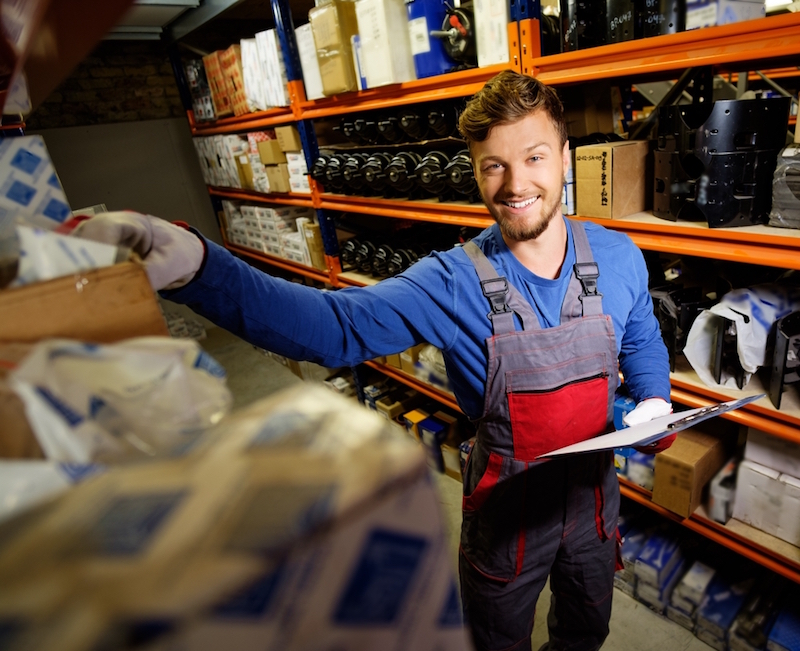 We don't just package parts in a box, BONEAL manages the entire process from component sourcing through direct vendor delivery to your end customer. BONEAL can provide a full-service solution customized for your special needs by combining these capabilities into one solution:
Our kitting services include:
Sourcing
Procurement
Manufacturing solutions for components
Inventory management of customer furnished product
Custom, MIL-STD, and commercial packaging
Unique labeling requirements (UID/RFID/2D)
Production line presentation (KanBan)
Direct Vendor Delivery
Additionally, BONEAL can provide alternate sourcing solutions and obsolescence management. We are your one-stop solution! Contact us today to learn more.