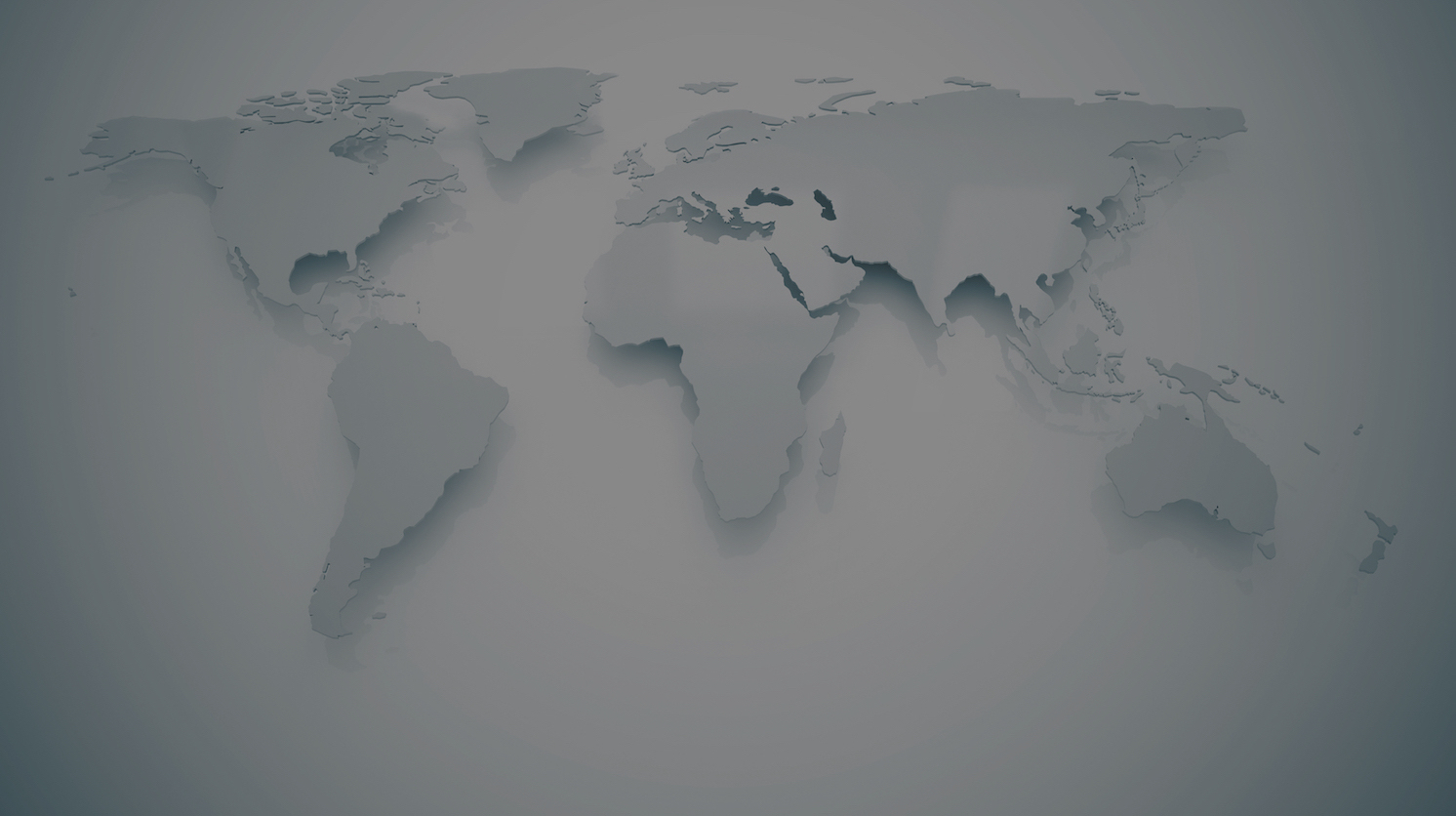 Kentucky Pacesetter Award
Kentucky Pacesetter Award
Kentucky Small Business Development Center Gives BONEAL Pacesetter Award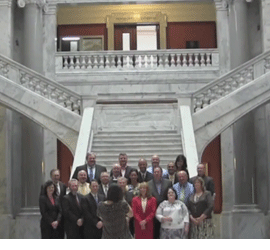 CEO Keith Gannon, President David Ledford and CFO Georgetta Gannon represented Boneal at the Kentucky Small Business Development Center Pacesetter Award presentation ceremony May 16 in the Capitol in Frankfort.
The Kentucky Pacesetter Business Recognition Program recognizes high performing second-stage Kentucky small businesses that are producing innovative products, increasing sales, creating jobs and serving communities of the Commonwealth. Winners are selected based on their intent and capacity to grow based on two or more of the following categories:
Growth in number of employees
Increase in sales and/or unit volume
Innovativeness of the product or service
Response to adversity
Employee engagement and commitment
Contribution to aide community-oriented projects
For additional information contact Mr. Glen Greene at 606-768-3620 or ggreene@boneal.com.