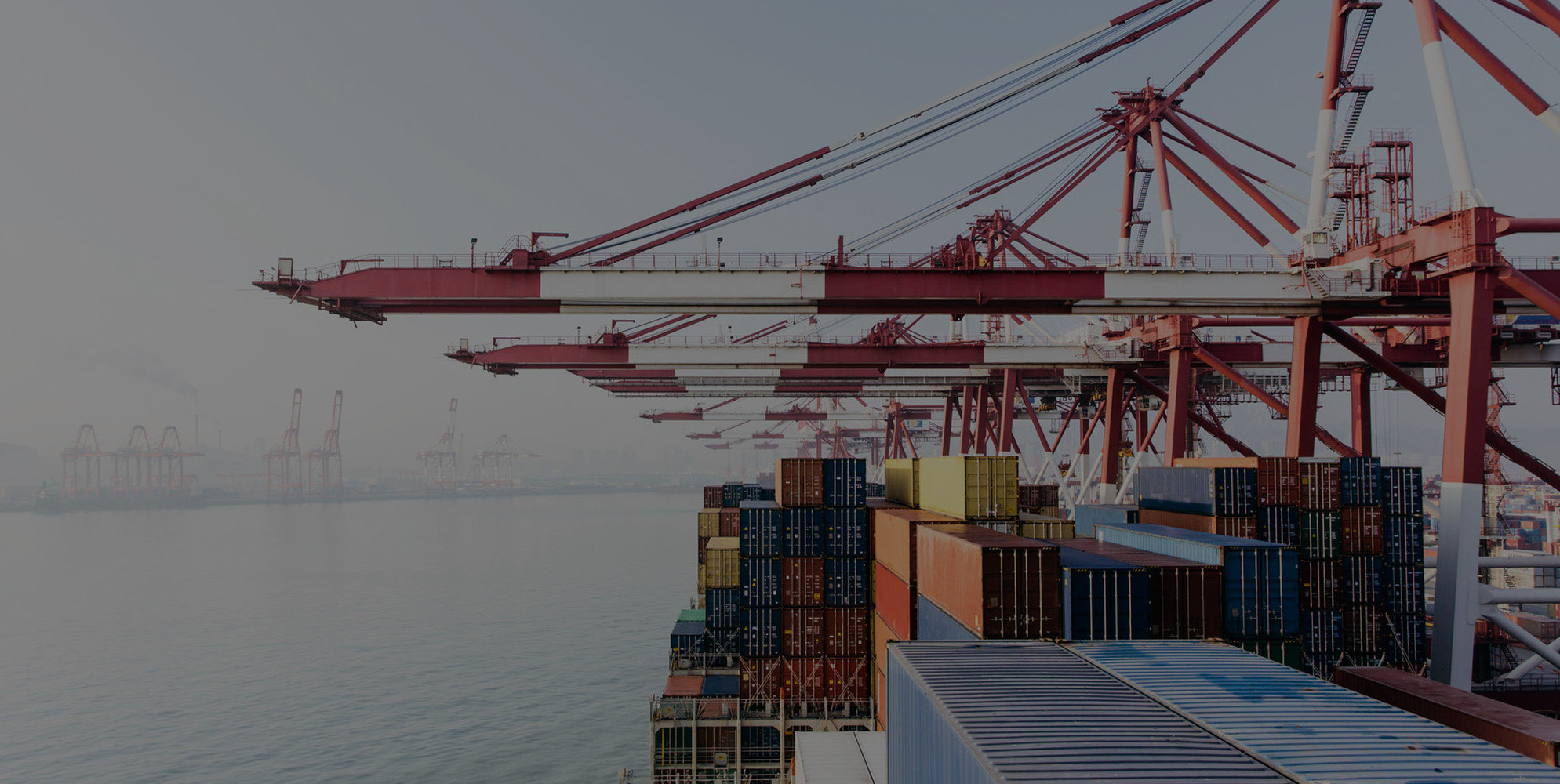 BONEAL has been providing custom logistics solutions to our customers for over 20 years. Our success has been our ability to achieve seamless transparency within a custom solution designed to achieve customer specific objectives – and most importantly, improve their bottom lines.

3PL
BONEAL provides the USAF a full spectrum 3PL service. We source, procure, and ship Ground Support Equipment (GSE) to the USAF and all foreign allies. All pieces of GSE are purchased from a certified supply base. In addition to this BONEAL works with the USAF engineering team on certifying new part numbers and suppliers to grow and strengthen this supply base. The USAF is provided a single price for each item with no additional fees or requirements.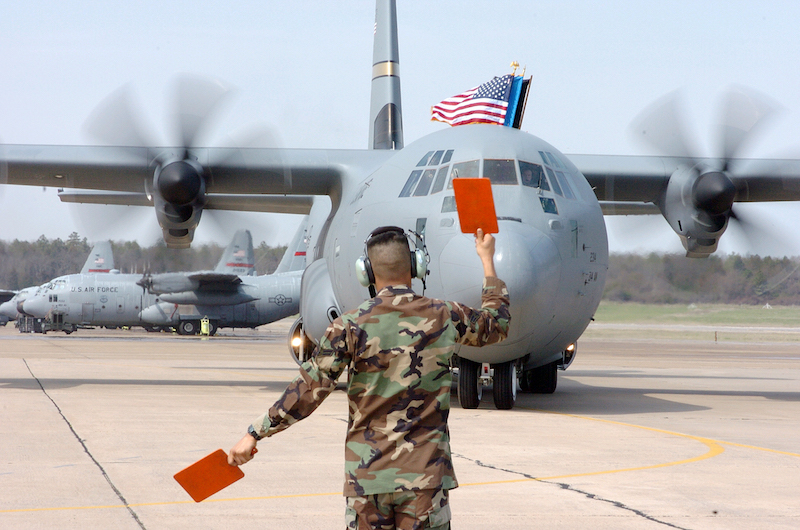 Every price provided is part of a comprehensive GSE catalog that the USAF is free to purchase from as needs arise throughout the fiscal year. There are no requirements to purchase items, and payment terms are fixed regardless of the amount of purchases. BONEAL works with the wide variety suppliers and absorbs all unfavorable terms and fees in order to pass along a single fixed purchase price. Small businesses make up the majority of the supply base with a proven track record to manufacture items. The types of parts supplied are as diversified as the suppliers. BONEAL supplies everything from testing equipment to engine fixtures and trailers. No part is to complex or to large. We provide the USAF an online portal to view progress and download delivery and supplier diversity metrics. With the wide variety of GSE Boneal has supported every airframe in the USAF inventory at every airbase throughout the world
T-3PL Services
Technical Third Party Logistics (T-3PL) is a Value Proposition that helps clients meet their high level initiatives and increases their bottom line. BONEAL's T-3PL service provides material management, supply-chain management, worldwide logistics management, inspection & certification of product, warehousing, pick-pack-ship (PPS) services including full visibility utilizing BONEAL's proprietary web-based customer portal (Boneal.net) . As an extension of your workforce, clients win with reduced inventory, reduction in suppliers, reduced lead time, experienced technical support and just-in-time (JIT) delivery. BONEAL provides logistics services custom tailored to fit your needs.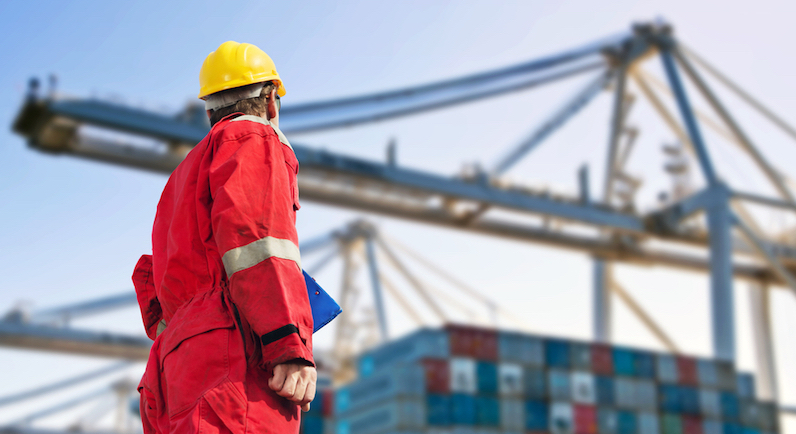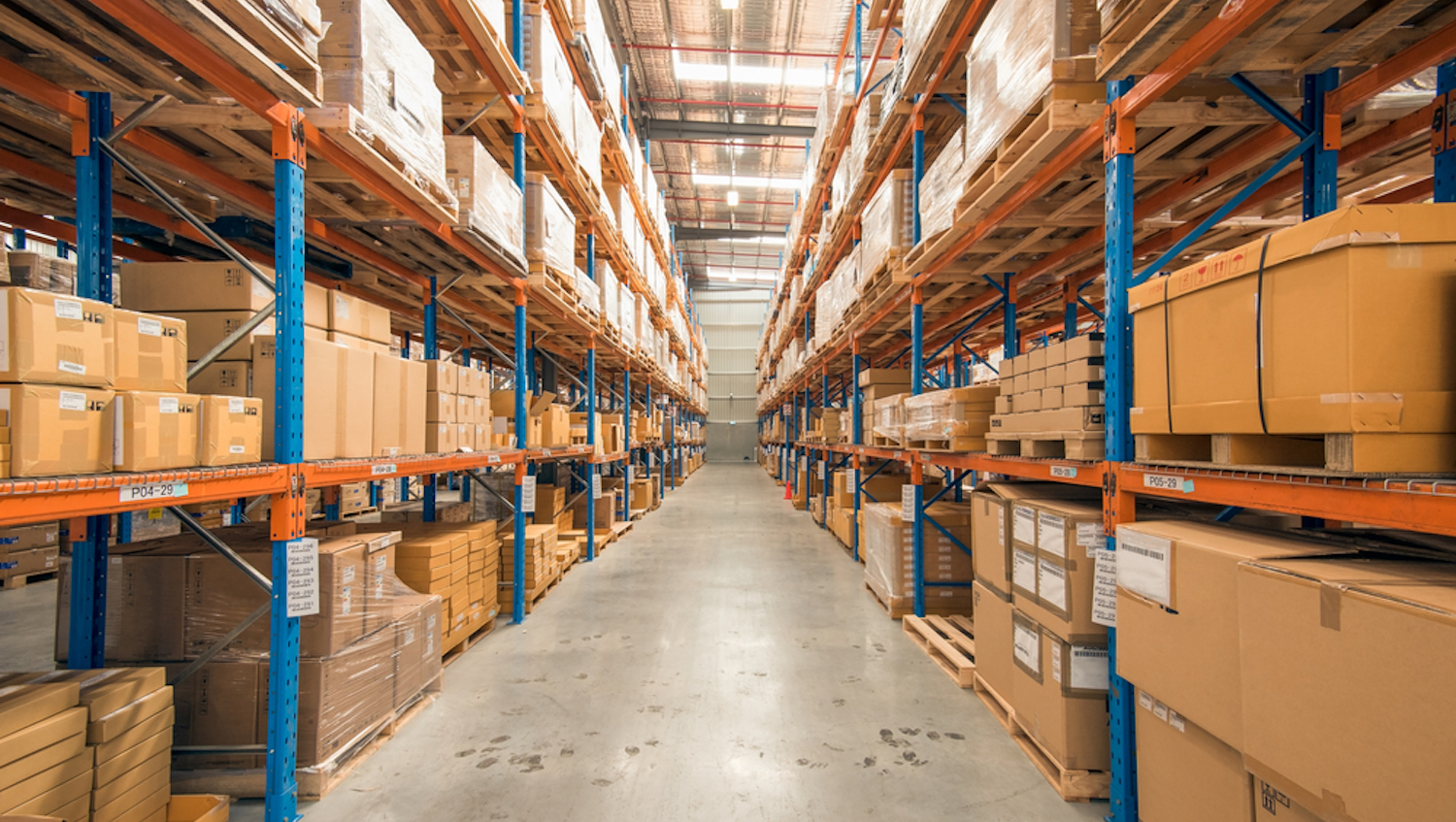 Order Fulfillment Services
BONEAL's Order Fulfillment Services' (OFS) mission is to ensure BONEAL meets the requirements, needs and desires of our customers – to exceed expectations for both on-time delivery and customer care; and, to treat each customer as an opportunity and responsibility. Our dedicated and experienced staff supports BONEAL's Technical Third-Party Logistics (T-3PL) programs by providing inventory planning tailored to each customer that reduces inventory footprint. Our team also reduces supplier complexity with one point of contact for customer care questions, and we can provide faster demand lead time to meet our customer's just-in-time (JIT) production schedule. Our end-to-end order fulfillment process is visible to our customers online through proprietary warehouse management system (Boneal.net) 24 hours a day, 7 days a week.