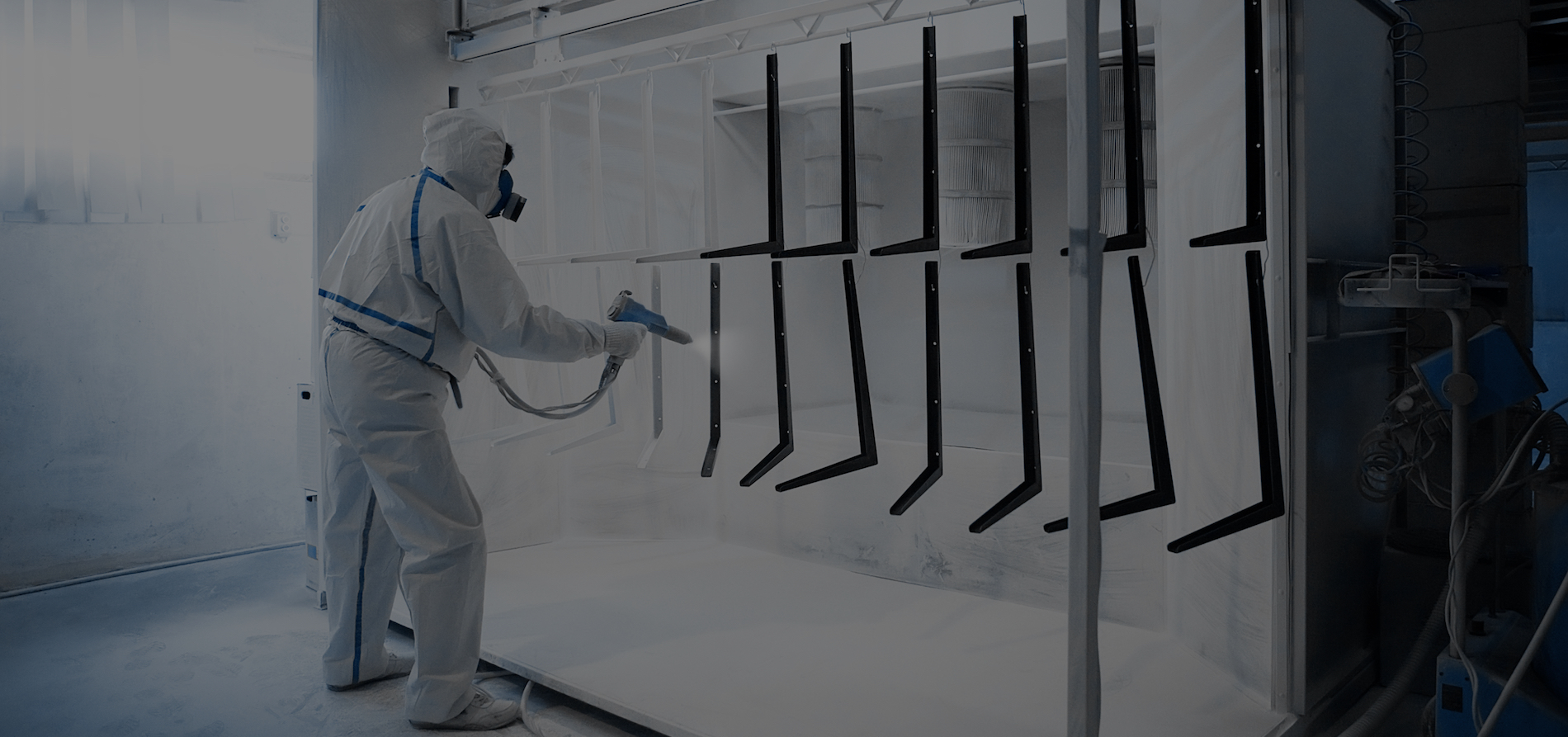 State-of-the-Art & Environmentally Controlled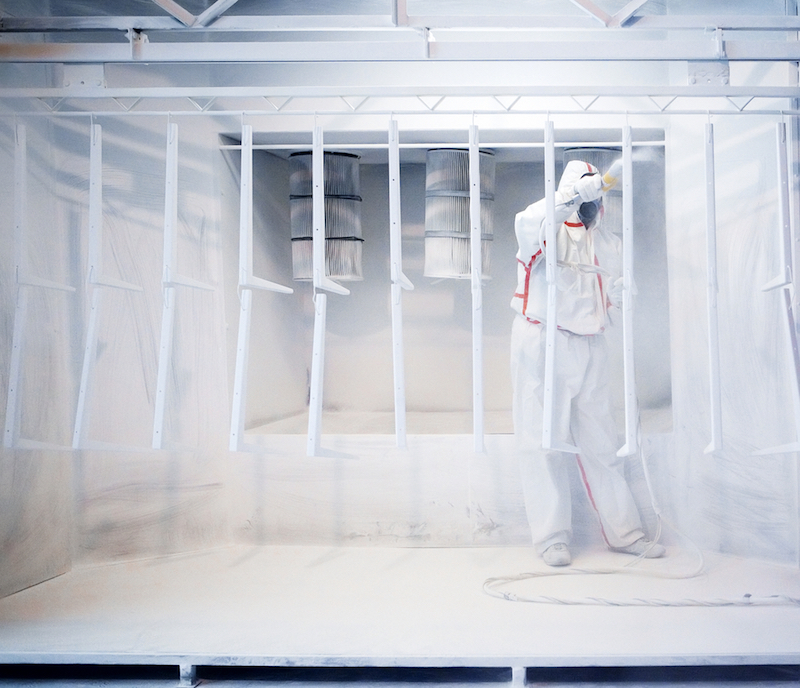 Every step of the powder coating process is closely monitored. Our electrostatic coatings are applied in a precisely controlled environment. Incoming air is filtered to remove micron level particles. Temperature and humidity levels are controlled to achieve the absolute optimum coating adhesion and thickness.
We provide precise color matching, technical assistance with surface selection, a broad range of coatings and colorants, and rapid in-process color changes. Every product receives numerous in-process and finished goods quality checks for adhesion and coating thickness according to our ISO9001-2008 quality procedures.
Our powder coating services include:
Technical assistance with coating selection: Polyesters, Polyurethanes & Epoxies
Color matching within 0.5 Delta E (CieLab)
Precision gloss and thickness control
Hundreds of color options
Rapid in-process color change-over
We specialize in critical applications and guarantee quality at the highest level. Color matching is insured using an in-house spectrophotometer.