INTEGRATION AT THE HIGHEST LEVELS.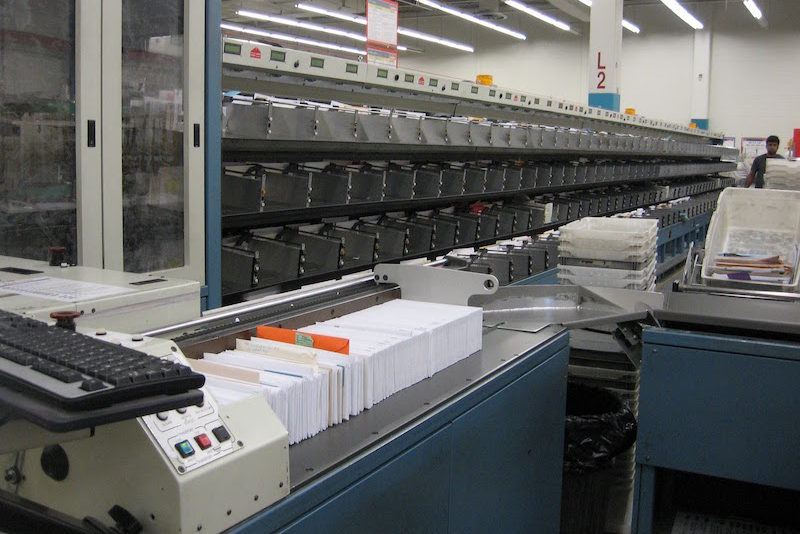 Sometimes, you just need someone to bring it all together … supply chain selection, purchasing, manufacturing and program management.  You need a fully integrated product that meets your rigorous standards.
Boneal provides you an integrated product solution that is well-planned, well-managed, technically sound, and carefully crafted that makes your product ready for your next manufacturing step or for your end customer.  Would you trust your product with just anyone?  Boneal is the answer.
Whether you are conducting Market Research, Sources Sought, Request for Information, or releasing a RFP or RFQ solicitation, Boneal brings competitive business experience from the private sector and the public sector to provide "best value" to contracting agencies.
Boneal is a certified HUB-Zone Small Business.