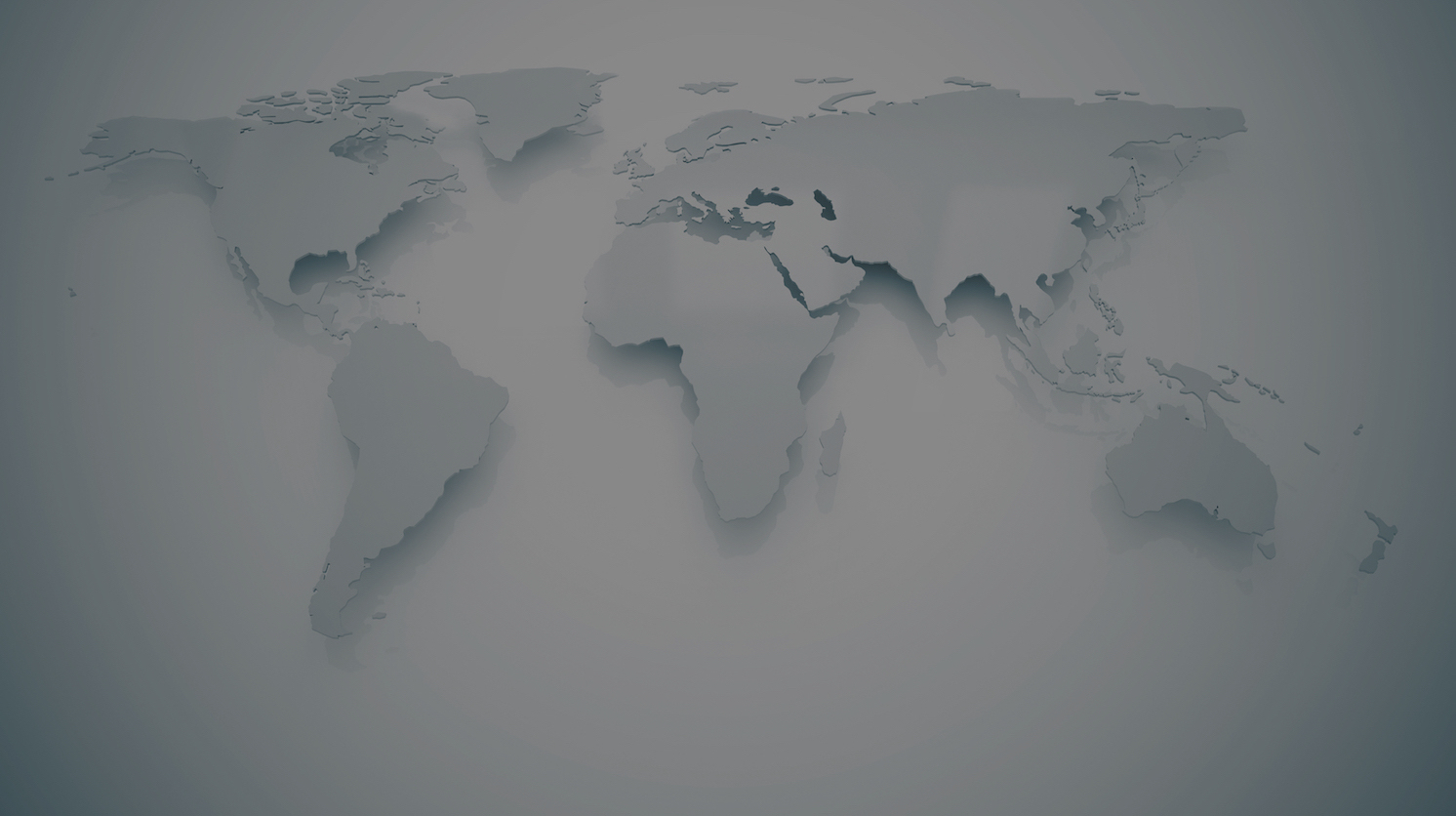 2000 Quality Supplier Award from the USPS
2000 Quality Supplier Award from the USPS
Boneal Receives "2000 Quality Supplier Award" from the United States Postal Service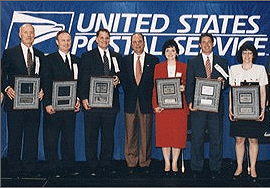 Throughout the 1990's, the United States Postal Service increased its use of mail automation beginning with letter, flat and parcel sorting machinery. Consequently, Boneal Incorporated's unique "Manufacturing Solutions" model brought about a continuous relationship with the United States Postal Service. In 2000, Boneal received a "Quality Supplier Award" from the USPS which was awarded in Washington D.C.. This honor recognized Boneal's success at providing robust automation spares and mail collection equipment for the Postal Service and marked the beginning of what has become an incredibly productive partnership.
Photographed participants (left to right):
(1) Ernst Volgenau, President and CEO, SRA International (2) Terry Dunn, President and CEO, J.E. Dunn Construction Company (3) Dr. Max Larsen, Senior Vice President, The Gallup Organization (4) William J. Henderson, Postmaster General and CEO, U.S. Postal Service (5) Georgetta Gannon, Chief Financial Officer, Boneal, Inc. (6) Bradley Davis, President, Light Corporation (7) Lillian LeBlanc, Chief Executive Officer, Twin Cities Air Service, Inc.