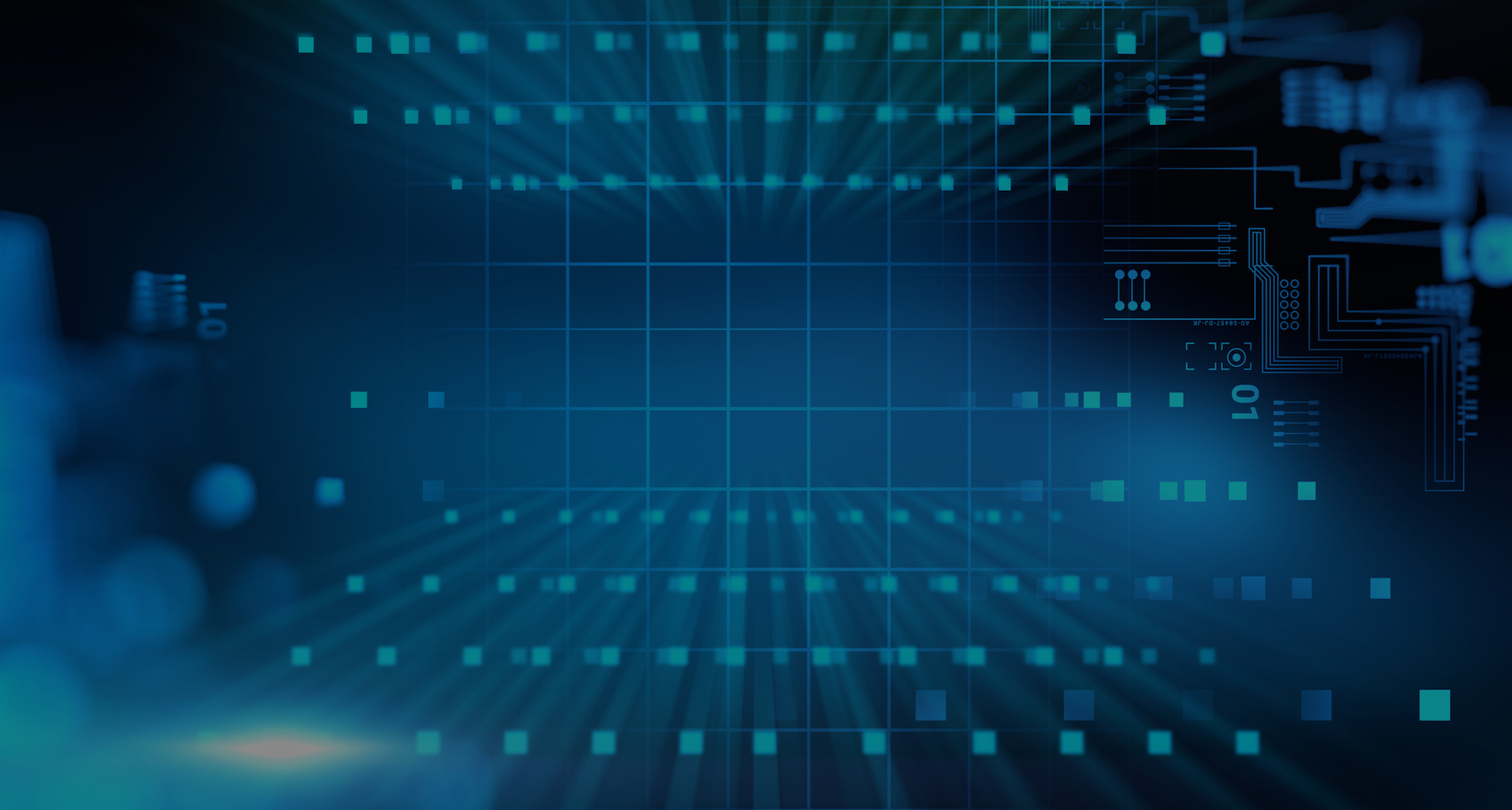 AT THE HEART OF POWERFUL BUSINESS IS POWERFUL TECHNOLOGY
In today's world, significant filtering is required to uncover the most meaningful software and technology in the crowd; avoid high maintenance technology that is ultimately working against you, leading to team confusion, & leaving gaps in business potential. Allow your teams to instead leverage meaningful technology to fill in the gaps and work for your business!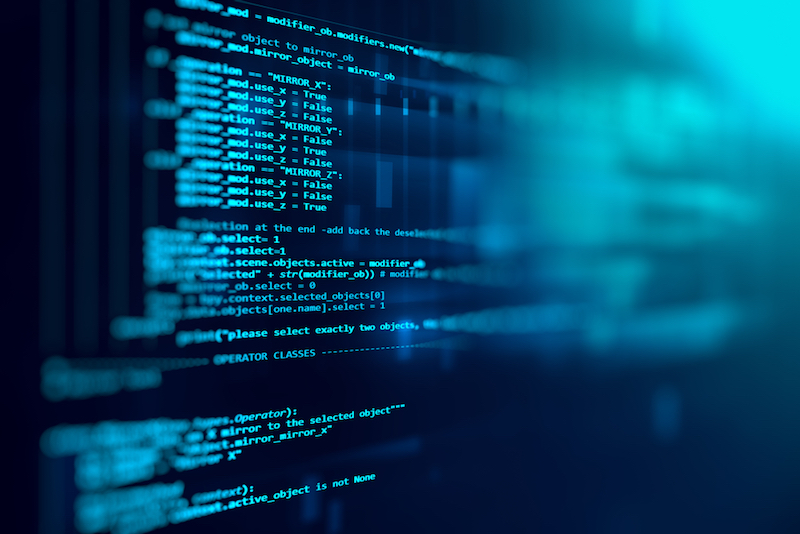 At Boneal, Inc., we have developed a layered/comprehensive suite of apps that harnesses the power of communication, precision, and data collection to gain a competitive advantage in an ever-evolving industry.
Meet the Boneal Net suite:
Opportunity Evaluation
Cost Assessment
Supply Chain Management
Operations
Order Fulfillment
Our powerful software apps sift through and strategically manage massive amounts of data allowing us to make business decisions with great speed and unbelievable efficiency. As a result, we have gained unprecedented understanding of our financial risks, profit margins, project strategy, supply chain and detailed costs in a 21st-century business-scape.