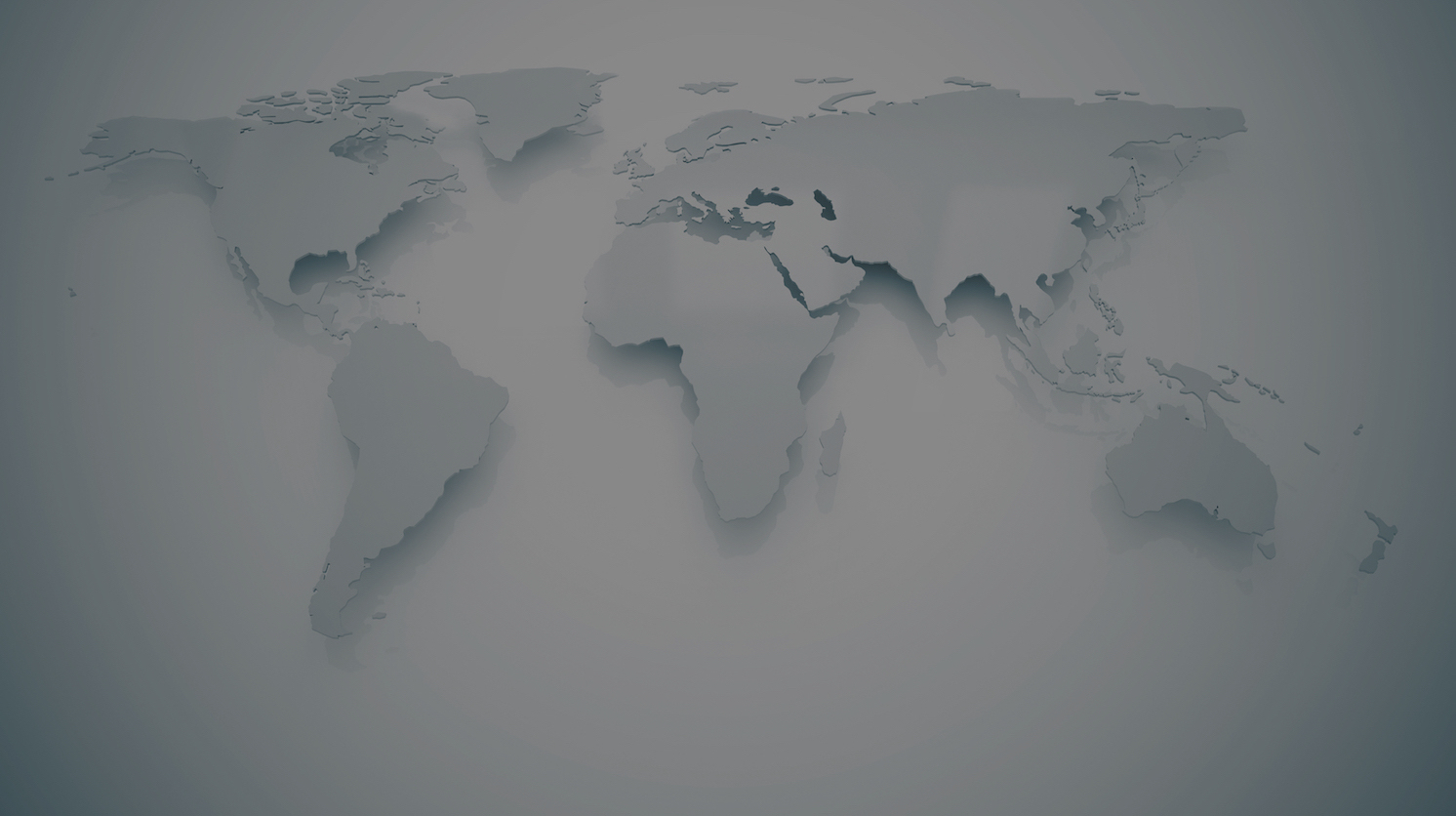 Supplier Excellence Award
Supplier Excellence Award
Postmaster General Presents National Supplier Excellence Award to Boneal
Postmaster General John Potter recognized Boneal Incorporated for delivering superior products and services to the American public during an awards presentation in Washington, DC. Boneal was one of 12 firms presented the U.S. Postal Service's Supplier Excellence Award.
The Postal Service has over 25,000 suppliers and the Postal Performance Awards are presented to its top performers. "This year's award winners have gone the extra mile to deliver excellence in supply chain management best practices," said Susan Brownell, vice president of supply management for the Postal Service.
Boneal and the Postal Service's other suppliers used those practices to save the Postal Service more than $1 billion in fiscal year 2007. The USPS purchased more than $13.1 billion worth of goods and services from its suppliers last year.
"A passion for the long-term well being of each customer, including the USPS, fuels Boneal's commitment to performance excellence. This USPS supplier award is proudly and gratefully accepted on behalf of the entire Boneal team. We continue to stand ready to serve," David Ledford, president of Boneal, said in receiving the award.
Boneal manufactures a diverse array of automation equipment spares and provides integration services in support of maintenance efforts to the Postal Service. Boneal, based in Means, KY, is a manufacturer, integrator and logistics provider to other government agencies, as well as private industry.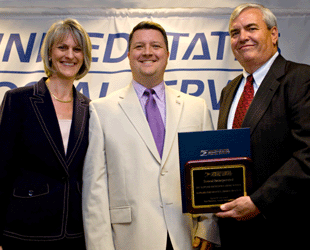 Boneal President David Ledford, center, receives the Postal Performance Award from Postmaster General John Potter, right. Ms. Susan Brownell, vice president of supply management for the Postal Service, is pictured left.