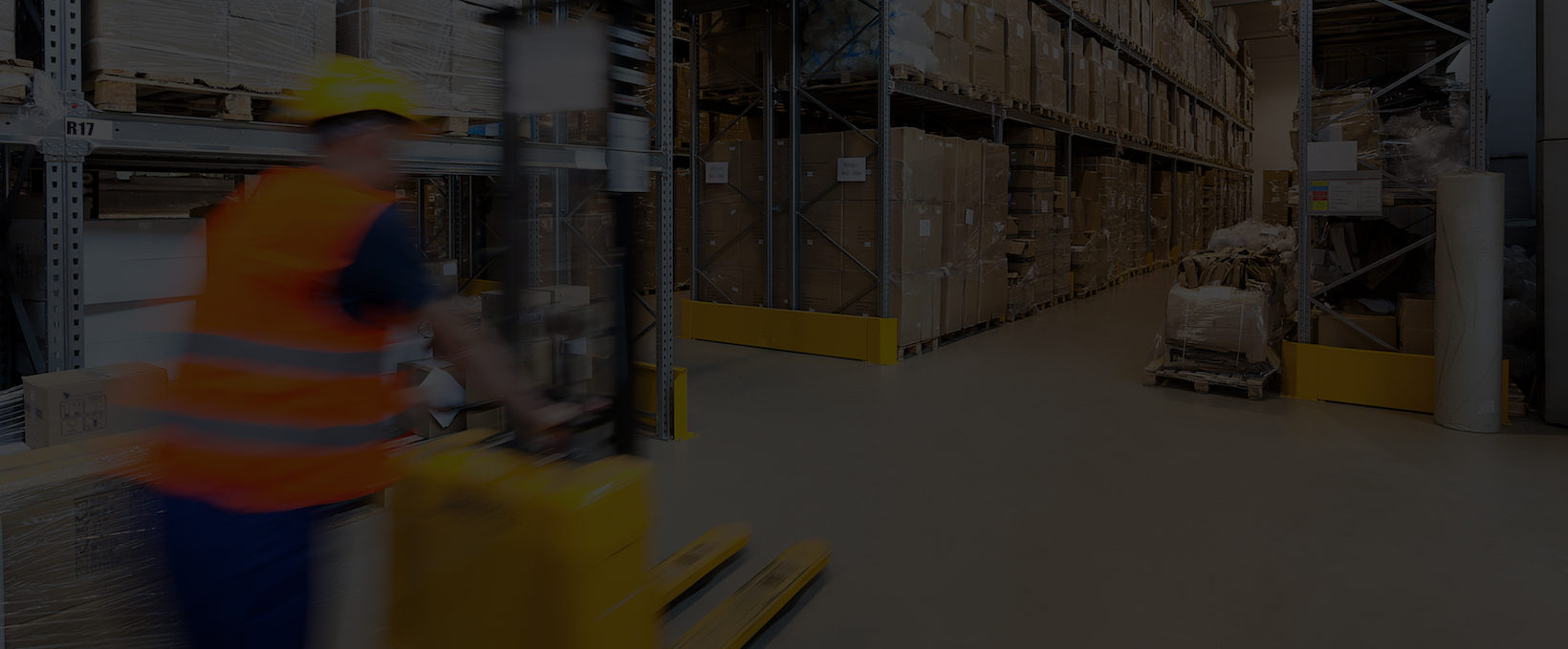 A STRONG & DIVERSE SUPPLIER BASE
Our team of supply chain management technical experts ensure appropriate selection of suppliers for each task. Our suppliers are selected and cultivated based on their ability to meet the BONEAL Quality Policy criteria of Quality, Cost, On-time Delivery and Agility.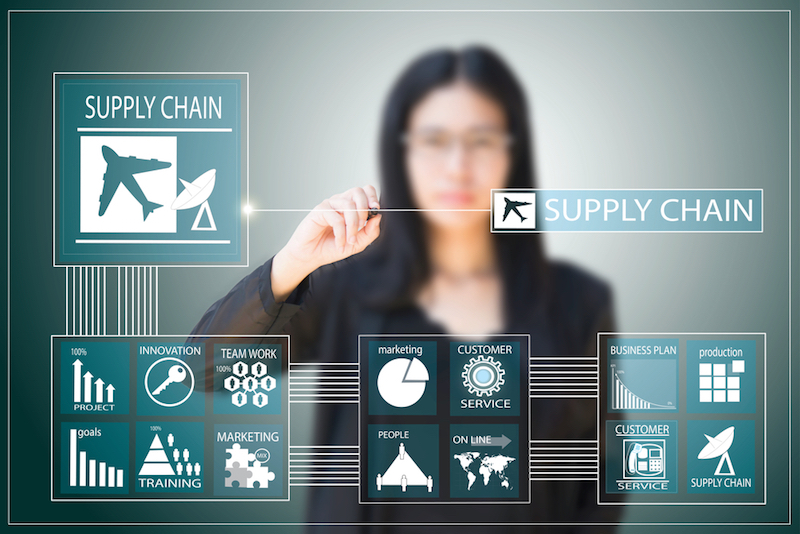 Quality
100% conformance to requirements 100% of the time, complete assumption of liability for nonconformances, a Quality System based on recognized standards, and a proactive Corrective Action process is required.
Cost
Competitve pricing from Boneal suppliers is imperative to meet value targets of our customers
Delivery
100% on-time delivery is required
Agility
A fundamental committment and ability to embrace change and shift direction quickly in a spirit of partnership.
A cooperative business approach with suppliers allows for successful and cost effective procurement. Extensive experience managing international suppliers as well as suppliers throughout the United States is incorporated into daily business operations.