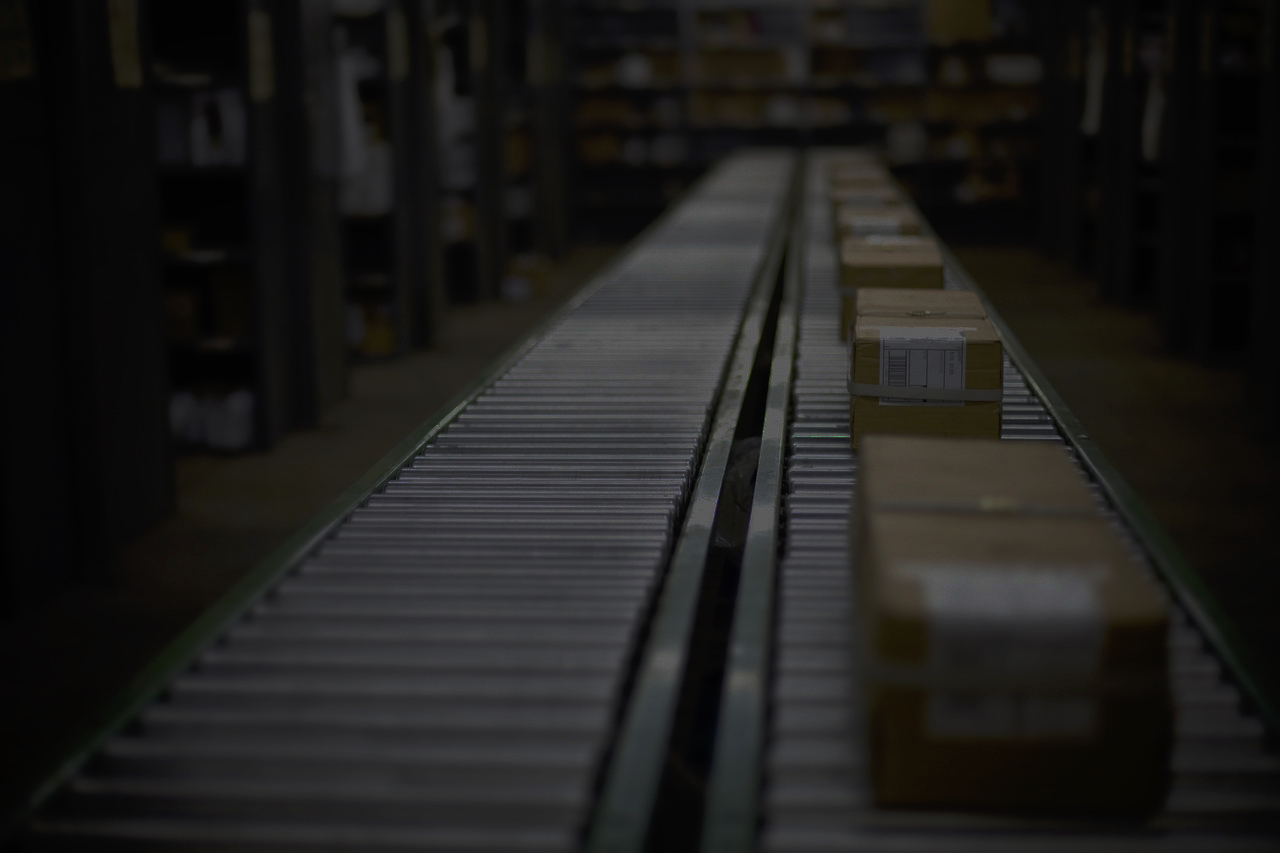 Boneal Offers Supply Chain Solutions
Boneal Offers Supply Chain Solutions
SUCCESS STORY: 
Pentair – Hoffman
Customer:
Pentair – Hoffman Enclosures
Customer Need:
Hoffman built a plant in Mt. Sterling Kentucky to better serve its large industrial enclosure customers.  Due to the extended distance from its main corporate facility in Minnesota, Hoffman Mt Sterling Operation (MSO) needed to establish a local supply chain to support its fabrication operations.
Project Summary:
BONEAL was ideally suited as a local partner providing a one-stop manufacturing solutions partner. BONEAL provided cross-dock delivery of ready to ship, packaged enclosure accessories for end customer delivery, as well as KanBan delivery of enclosure hardware directly to Hoffman production lines at multiple facilities. We forecast and maintained inventory to support JIT manufacturing operations, and offered manufacturing services that included hardware fabrication, custom enclosure fabrication, custom modification of larger enclosures, custom powder coating finishes and color.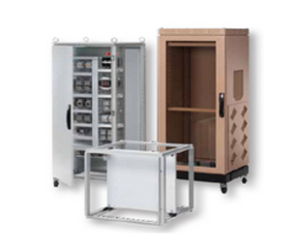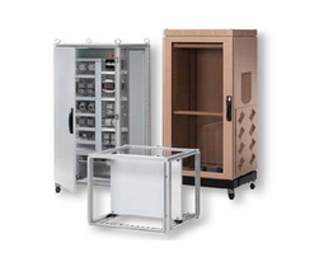 Hoffman is a leading designer and manufacturer of protection systems for electronic controls and electrical systems.
Result Summary:
•  BONEAL sourced and delivered over 3600 USAF requisitions representing approximately 7000 line items and over $30M.
•  BONEAL achieved greater than 88% small business utilization
•  BONEAL improved Government ARO by 40 days for all items (on average)
•  Provided continuous support to 415 USAF airbases worldwide and FMS