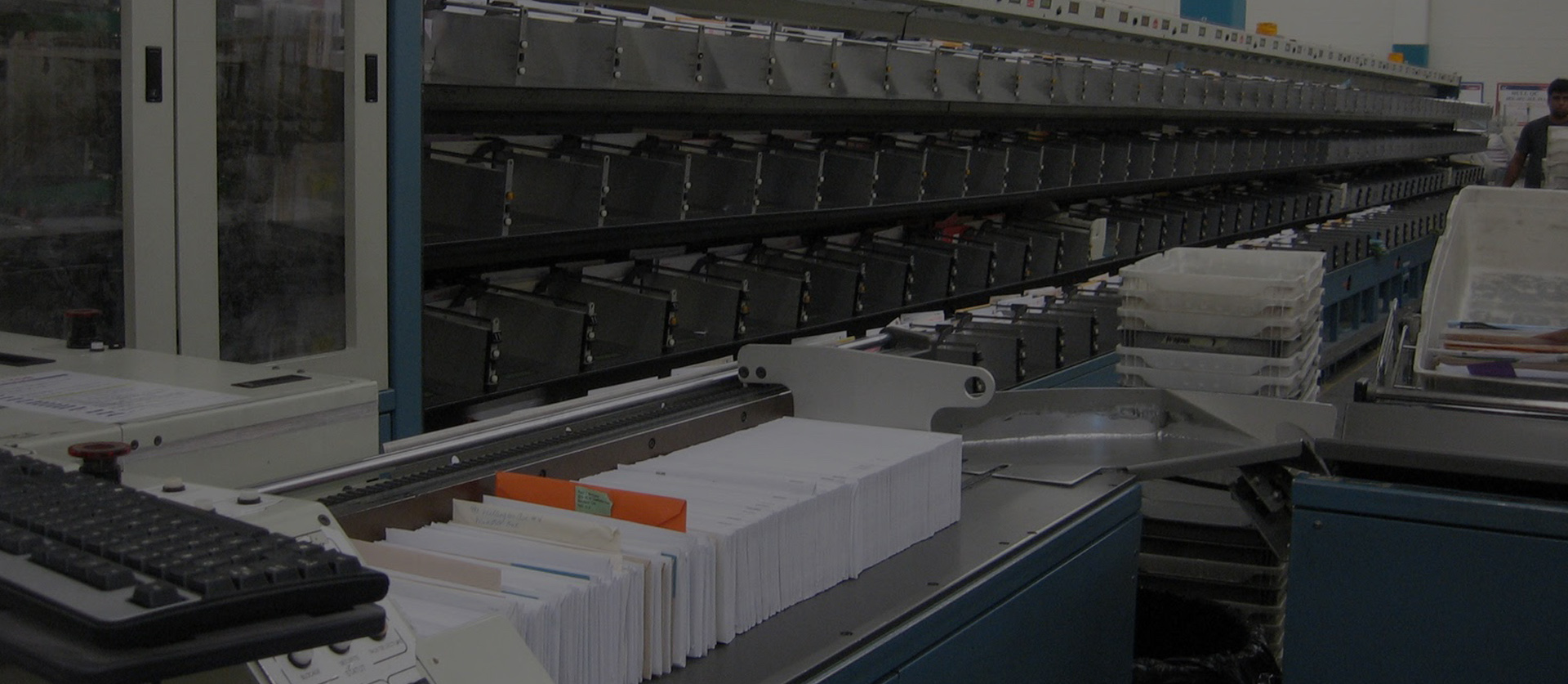 SUCCESS STORY: BONEAL Spare Parts Help Move Mail in
Every U.S. Postal Sorting Facility
Customer:
United States Postal Service
Customer Need:
A partner capable of seamlessly supplying millions of Automation Spare Parts and Field Repair Units (FRUs) for use in Postal facilities throughout the United States.
Project Summary:
The scope of these components range from high-speed mail sorting spares to lobby mail collection boxes. Specialty areas used to produce these parts include plastics, machining, metals, painting, electrostatic powder coating, casting, inspecting, and testing. BONEAL is often called in to address specific manufacturing questions and resolve technical issues, regardless of whether it ultimately receives a contract to perform the work. In 2004, BONEAL created a stand-alone software program to directly interface with the Postal Service's eBuy procurement system.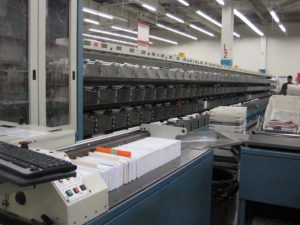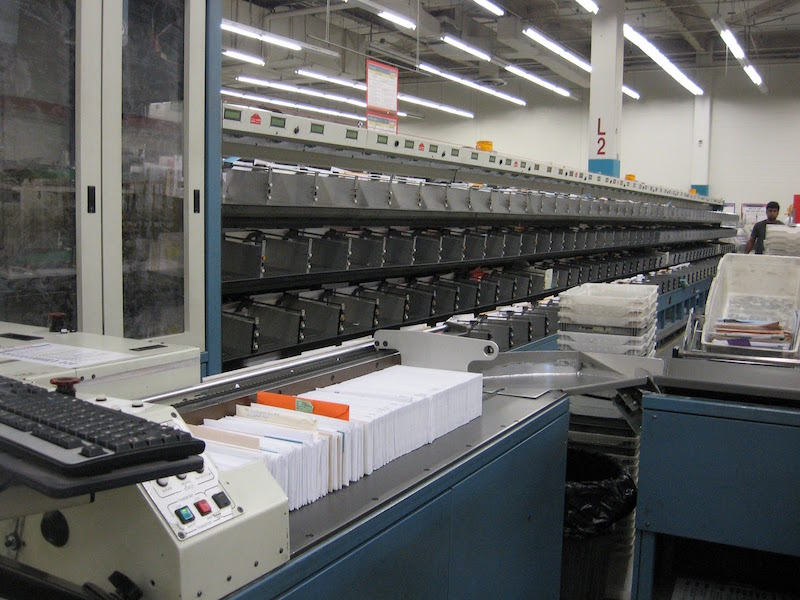 The U.S. Postal Service sorts and delivers over 200 billion pieces of mail every year. It has over 37,000 facilities in the United States.
Result Summary:
BONEAL has demonstrated its diverse technical capability by supplying hundreds of NSNs to the Postal Service, resulting in over 1 million individual parts shipped. BONEAL's strict manufacturing standards help produce FRUs and Automation Spare Parts that fit and perform like — if not better — than the original components. It has twice been presented with the prestigious Quality Supplier Award for Small Manufacturers by the Postal Service. Forty percent of the contracts that BONEAL executed in a recent year saved the Postal Service money as compared to the previous contract. That savings totaled hundreds of thousands of dollars.