We specialize in finding solutions to our customers' most complex challenges, proudly serving private industry and government agencies.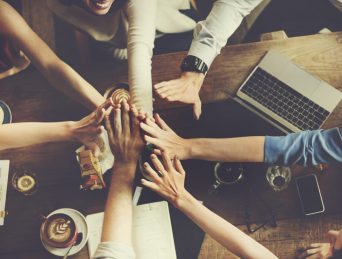 Boneal, Inc. is built on a 37 year commitment to the collective well-being of all stakeholders – community, customers, suppliers, employees, and owners.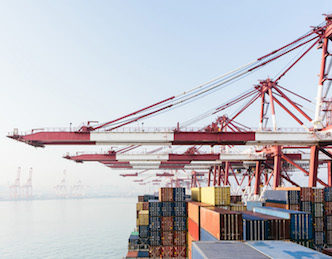 Boneal, Inc.'s Technical Third Party Logistics (T-3PL™) subcontracting model improves customer readiness by providing single-point access to multi-point resources.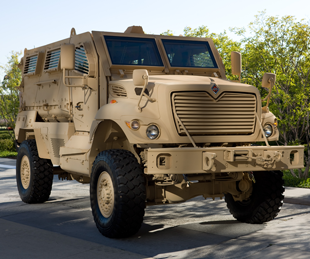 Boneal, Inc. serves a variety of industries including private commercial companies and government agencies, while still being capable of using in-house suppliers.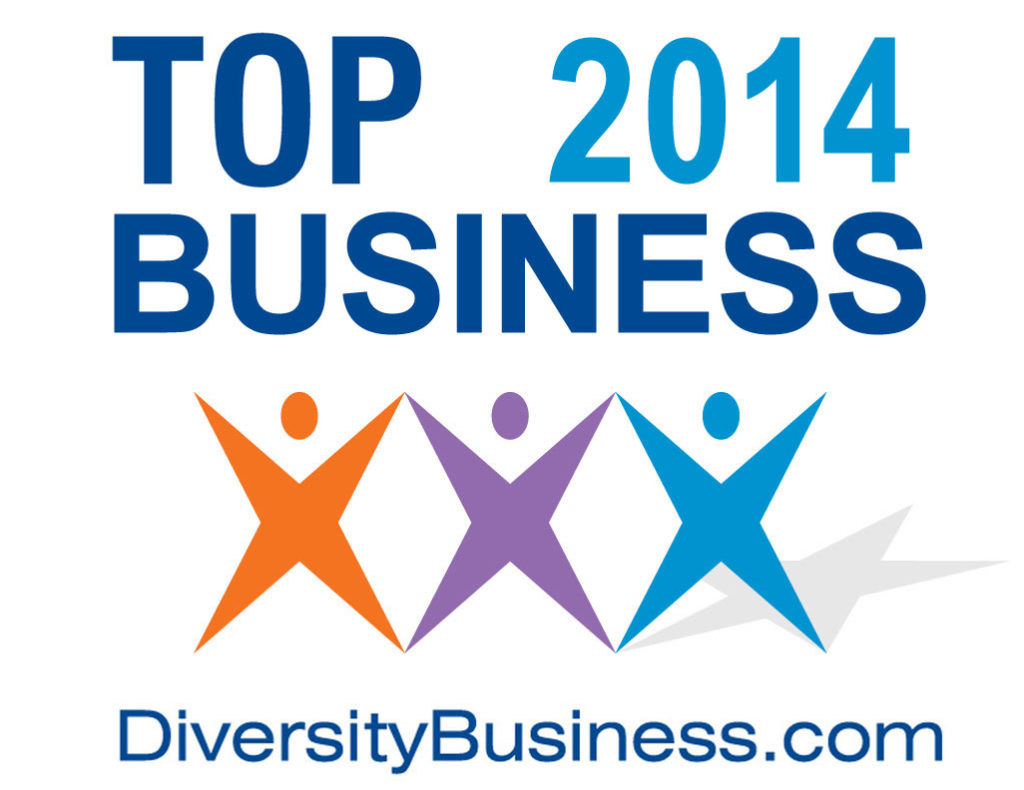 BONEAL RECOGNIZED AS "TOP BUSINESS"
August 1, 2014
---
Boneal Incorporated is proud to announce that it has been recognized as a 2014 "Top Business" by DiversityBusiness.com as part of their annual "Top Businesses in America" program. Over 1,300,000 businesses in the United States participated in this year's business survey, and Boneal was honored due to its annual gross revenue and business profile.
Read More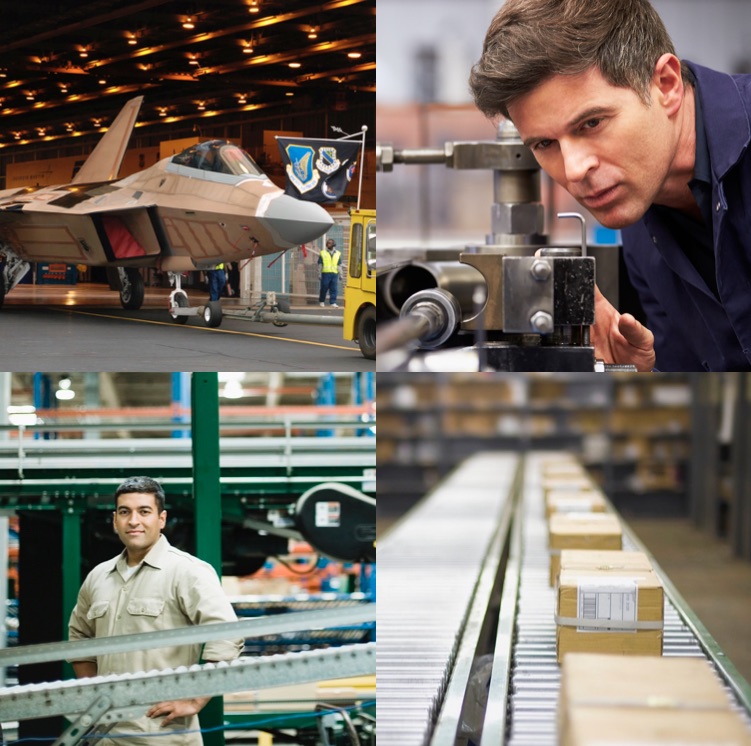 SUCCESS STORIES
When you partner with BONEAL, deep relationships are forged. We get to know your business like it was our own. Your success becomes our success.
Nobody responds to your needs faster than BONEAL. We move when you move—react when you react. We're a seamless extension of your business, streamlined to perfection.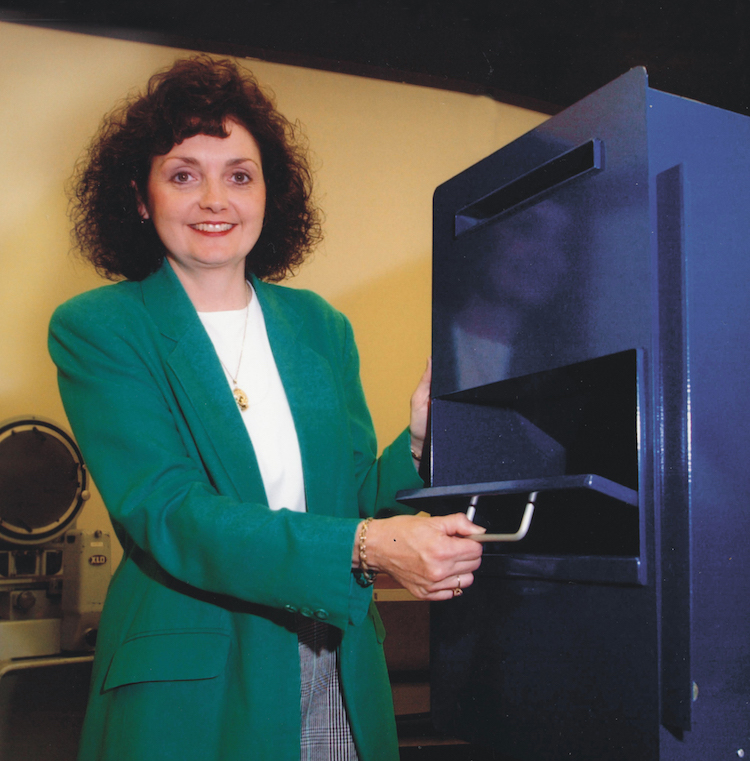 A HISTORY OF
DELIVERING EXCELLENCE
BONEAL has a history of delivering success. As times have changed, we have continued to manufacture the solutions needed to keep our clients efficient, competitive and moving forward toward their objectives. Our success has been recognized by the US Postal Service and is represented in the Smithsonian Institute.