Is your business prepared for today's dynamic procurement environment?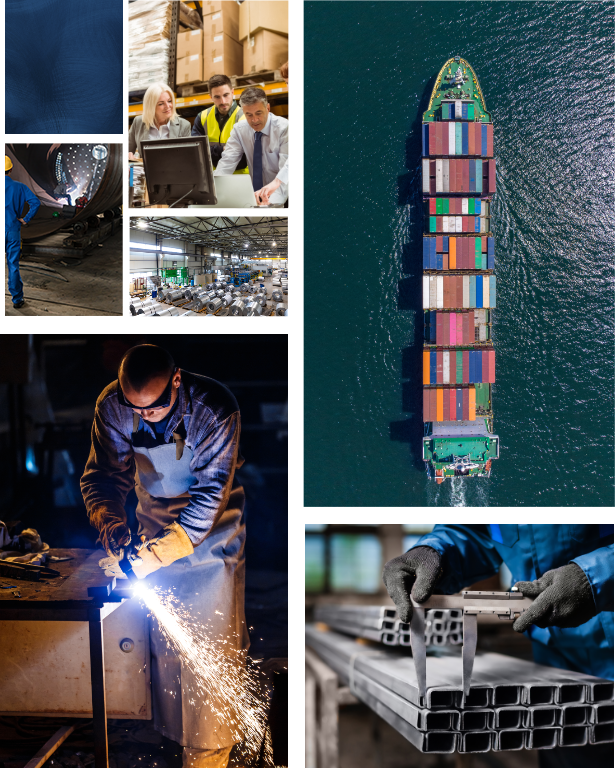 Finally, complexity has met its match.
BONEAL addresses the complex challenges facing some of the world's largest commercial, government, aerospace, and defense organizations through vertically-integrated solutions in supply chain, manufacturing, and logistics.
Custom problems need custom solutions.
STRATEGIC SOURCING
Build new, manage existing, or find lost supply chains competitively and efficiently.
MANUFACTURING
We are a comprehensive manufacturing integrator and serve as a one-stop hub.
FULL-SERVICE LOGISTICS
Ensure your material stream is predictable – when you need a product, you'll get it.
Let's get to work.
How can we help you save time, save money, and eliminate headaches?