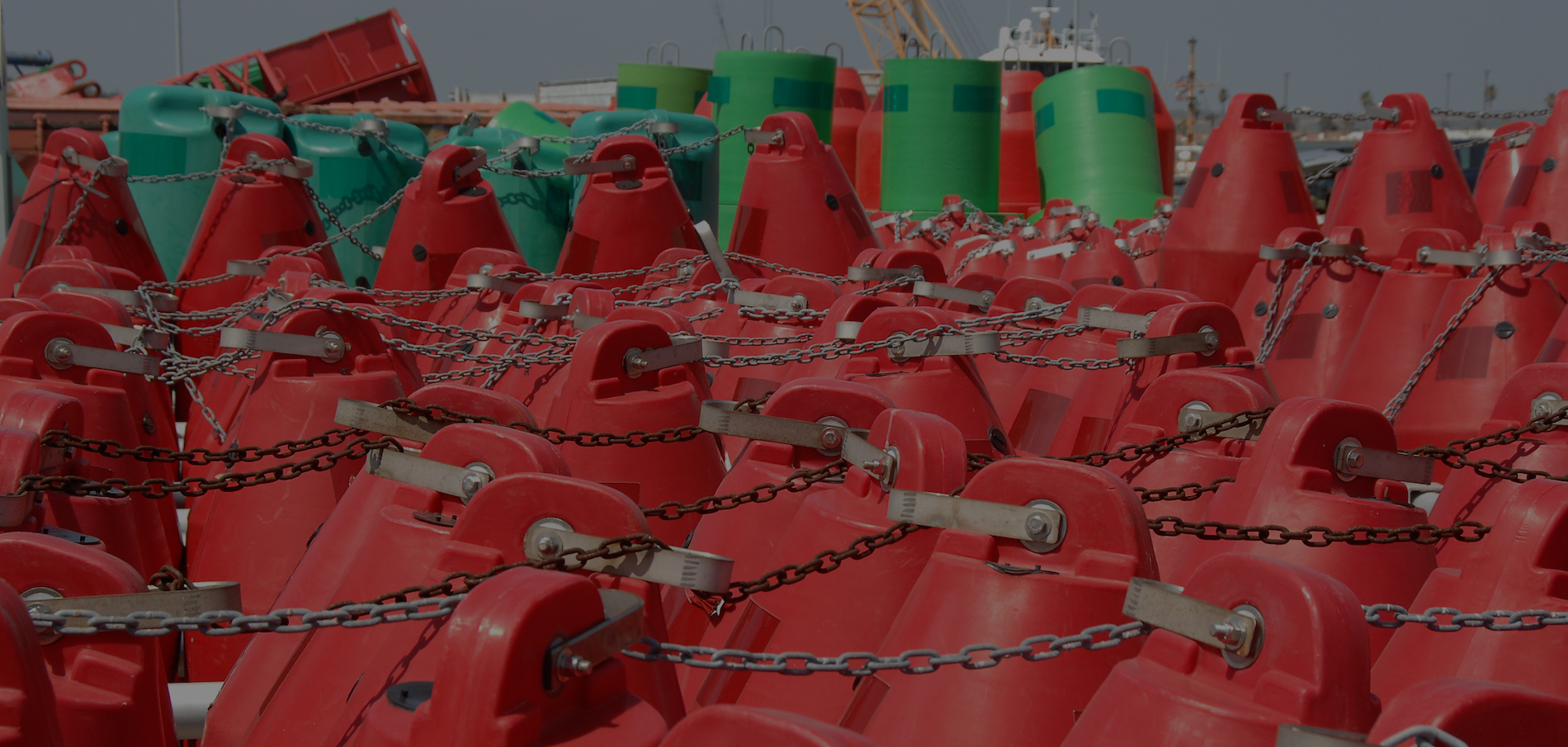 Boneal Exceeds All Expectations
Boneal Exceeds All Expectations
SUCCESS STORY: 
Can Buoys for the United States Coast Guard
Customer:
United States Coast Guard
Customer Need:
A prime government contractor to prototype, test, manufacture and deliver Fifth Class Unlighted Buoys to United States Coast Guard stations nationwide.
Project Summary:
BONEAL's technical team worked to meet exacting specifications for color and resin stability and impact survivability. Close communication and synergy with the Coast Guard Buoy and Structures Team yielded a successful product launch.
Result Summary:
BONEAL takes great pride in meeting the needs of the U.S. Coast Guard and the Department of Homeland Security.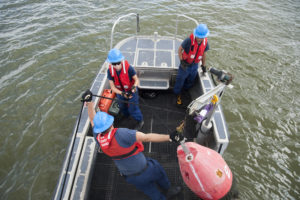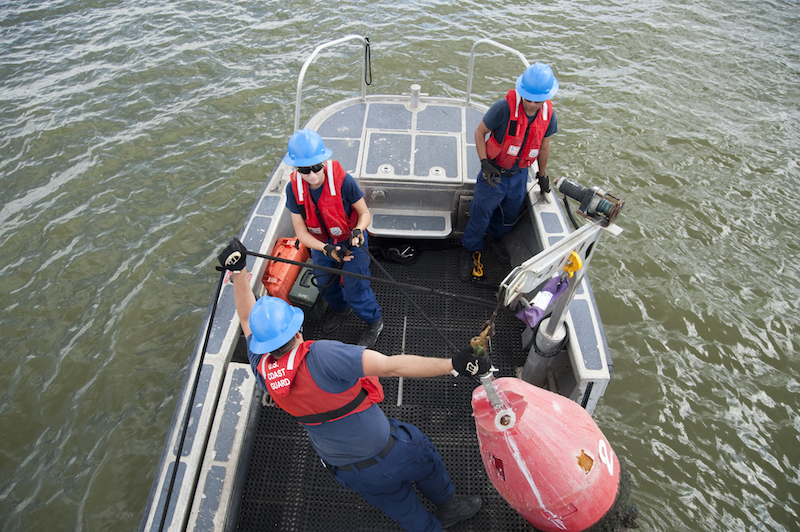 For navigational purposes, red buoys are on the port side as a ship arrives in dock and green buoys are on the starboard side.