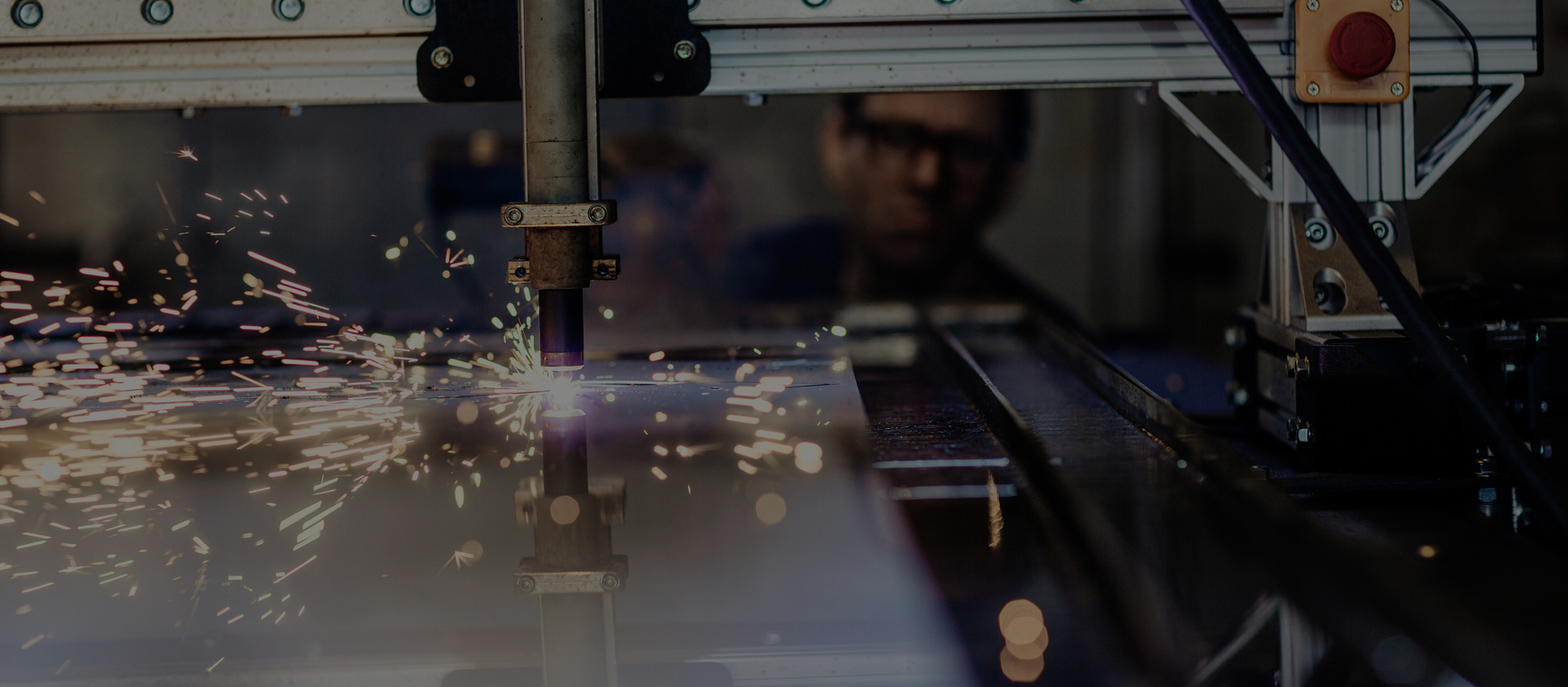 Boneal's Rapid Turnaround
Boneal's Rapid Turnaround
SUCCESS STORY: 
Department of Justice Benefits from BONEAL's Rapid Turnaround
Customer:
U.S. Department of Justice, Federal Prison Industries Inc. (UNICOR)
Customer Need:
Hundreds of thousands of steel components manufactured on a tight delivery schedule during a period of limited steel availability.
Project Summary:
UNICOR, an $800 million a year business within the Department of Justice, contacted BONEAL through the recommendation of a mutual customer about manufacturing time-critical components. BONEAL's procurement department, during a time of unparalleled steel shortages and price increases, used its supply chain to convert nearly 1 million pounds of steel into finished products.
Result Summary:
The technical and procurement teams at BONEAL were able to make and execute knowledgeable decisions at speeds not possible at most prime contractors.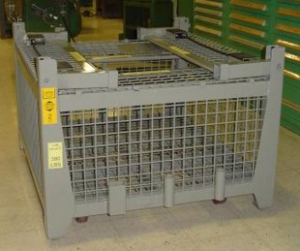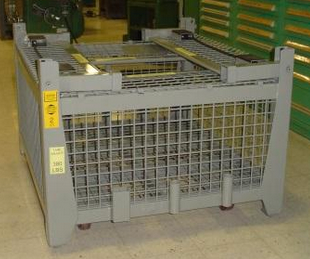 UNICOR is a division of the United States Department of Justice, but must operate in an economically self-sustaining manner.
Efforts such as these were referred to by Federal Prison Industries Chief Operating Officer Steve Schwalb during ceremonies marking the 70th anniversary of the organization, which BONEAL representatives attended.
"Your provision of on-time materials and services has contributed greatly to the success of our program," Schwalb said, referring to his vendors.