Complexity is our Specialty
With a diverse set of services, ranging from kitting to reverse engineering, MKA is committed to consistently providing its customers with the best – products at the highest standards of quality and 100% on-time delivery.  Through this commitment, MKA has grown and prospered as a true solutions provider.
Through MKA, we are your strategic partner, managing everything from your newest part to your legacy product.  We do the work so you can reach your newest objectives and spend more time focused on your bottom line.  We proudly work toward the goal of integrating our resources in a way that maximizes value for our customers.
Boneal MKA serves as a supplier for Boneal, Inc. while also serving their own clients. This allows both the Enterprise and the individual business unit to collaborate within a community of mutual success.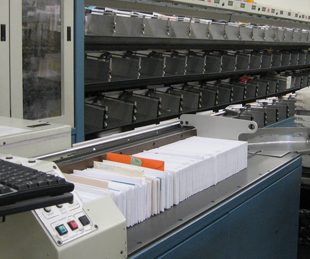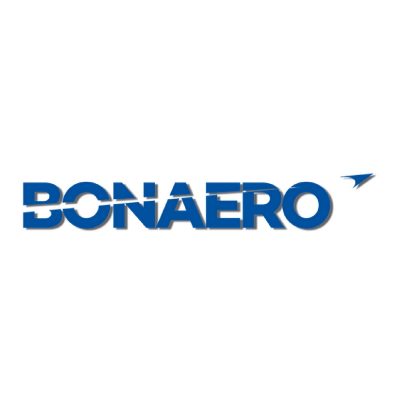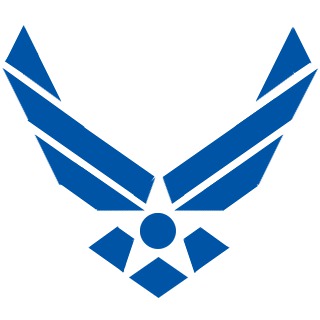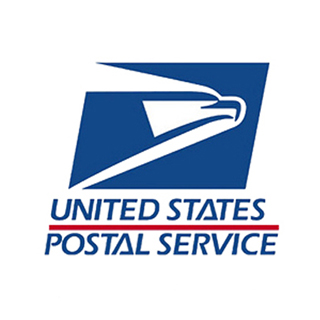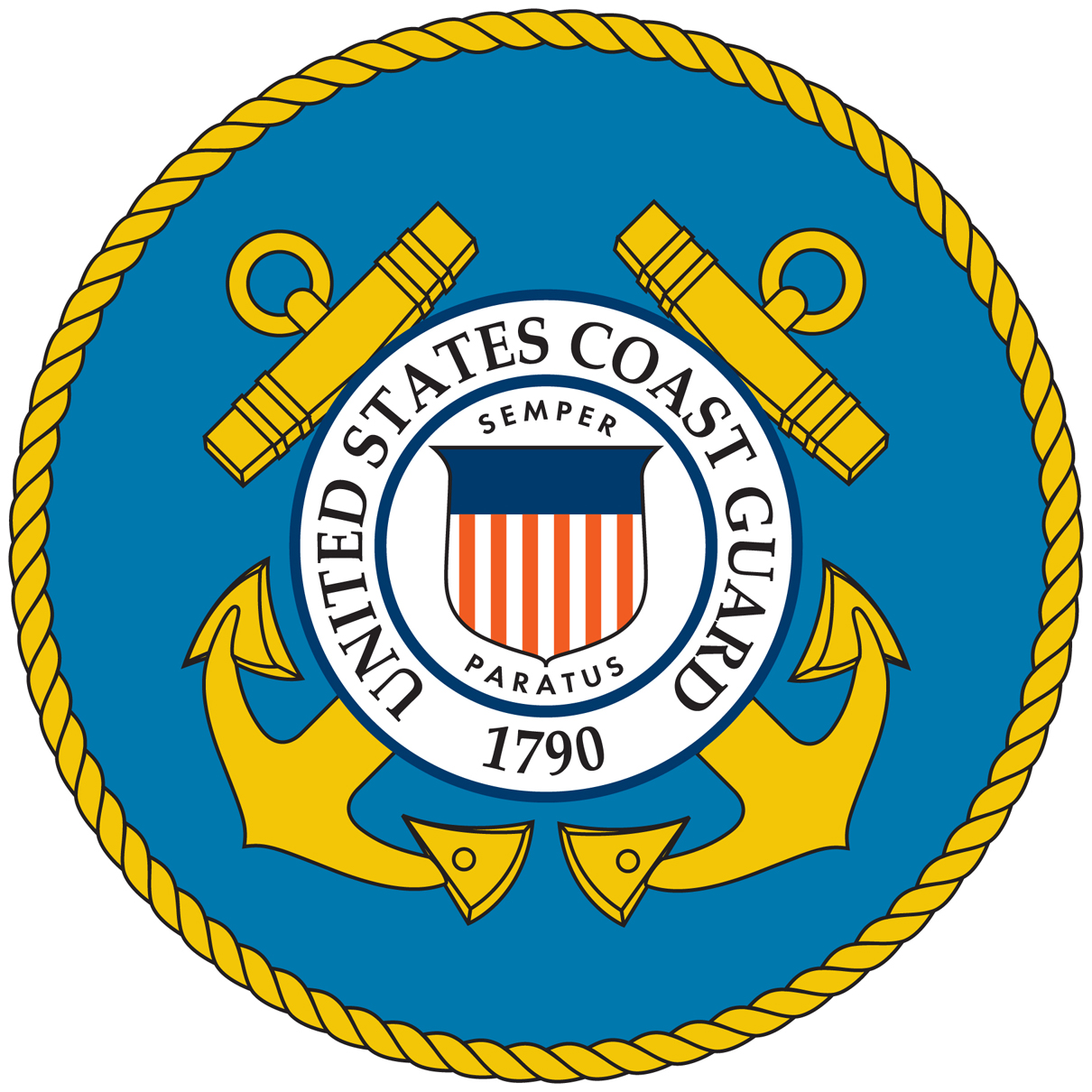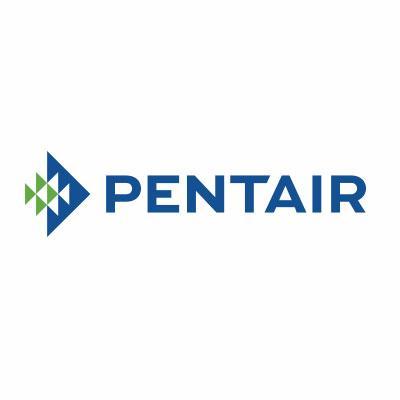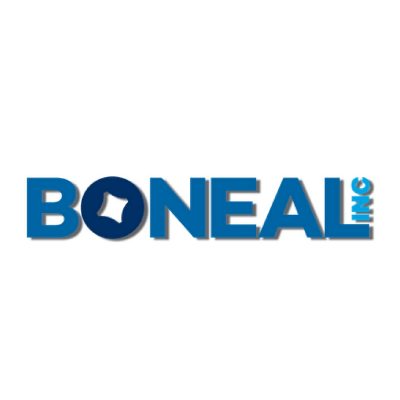 Kitting
Kitting is the art of piecing together the puzzle of your products – so you don't have to!  Through kitting, we commit to creating innovative solutions for your project and manage the entire process – from component sourcing through direct vendor delivery to your end consumer. With your business objectives as our focus, we will develop the necessary plans to improve your operations and serve your customers' needs.
Through our connection to Boneal Inc., MKA has a competitive edge with a certification and dedication to an ISO-standard of quality.  Our commitment to consistent and timely products is our value, and we have proved this to our business partners time and time again.  Utilizing a vast cultivated supplier network, we leverage our connections to ensure you receive an optimal experience, from start to finish.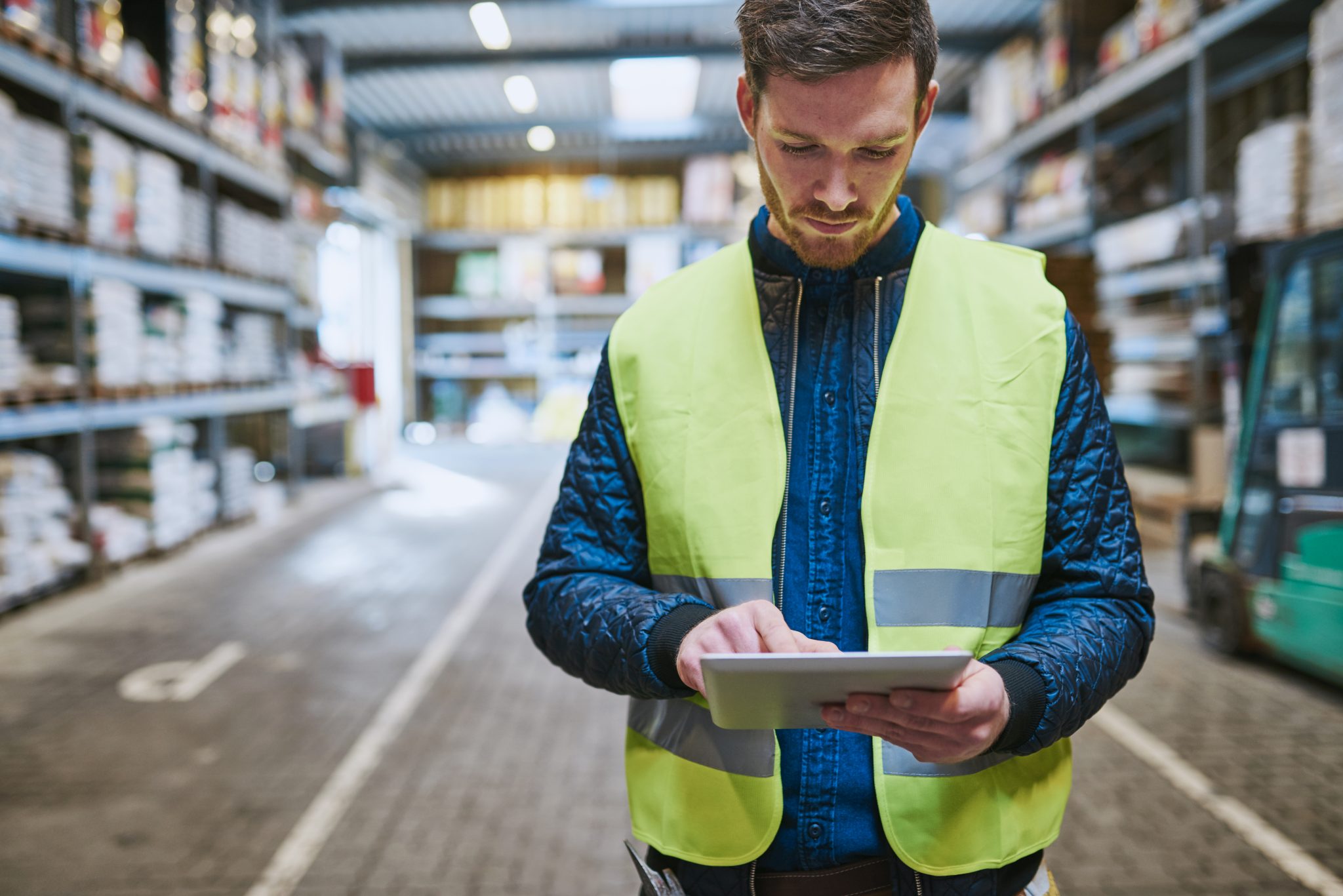 Our strength as a solutions provide has resulted in some very successful partnerships over the years, ranging from Department of Defense Humvee kits to kits for the U.S. Postal service and TemperPedic.
Whether serving the private or public sector, our kits are being used everyday in one way or another. It is this bigger purpose that drives us on a daily basis, resulting in passionate, focused, and meaningful work.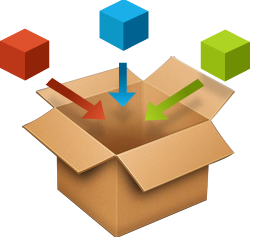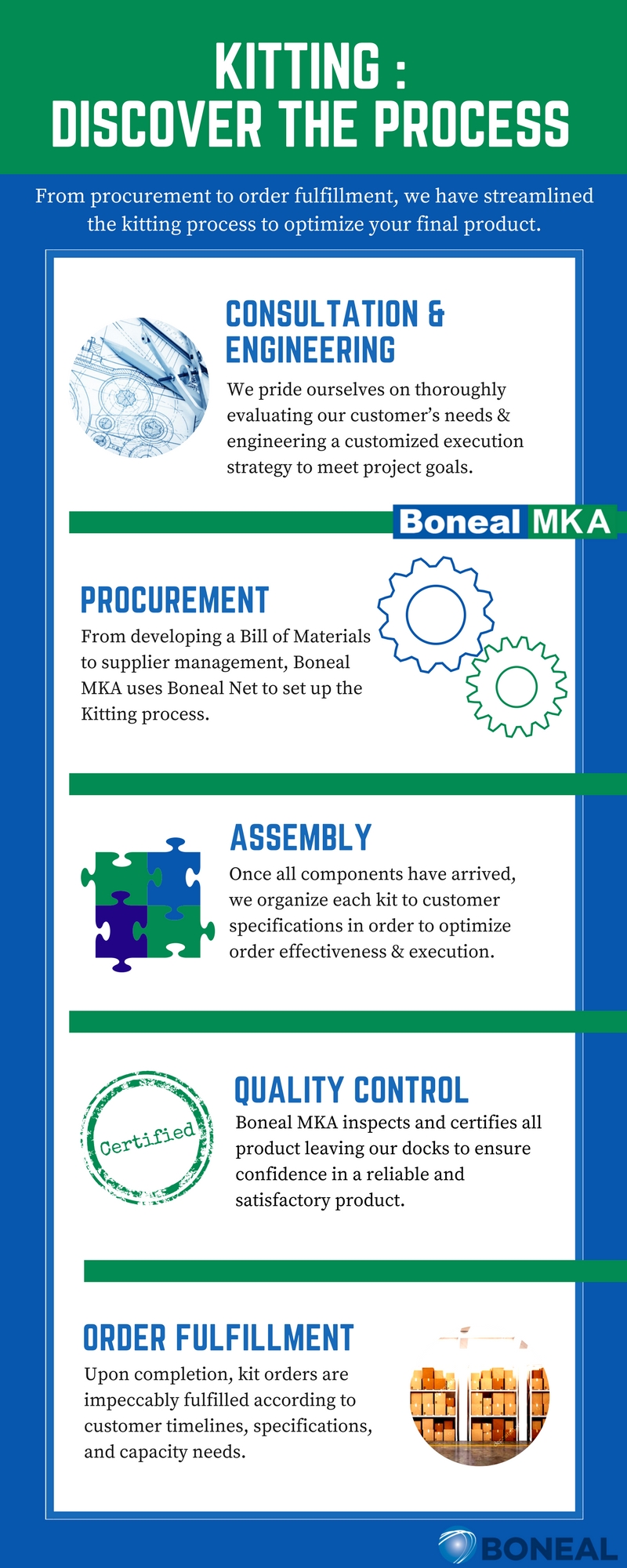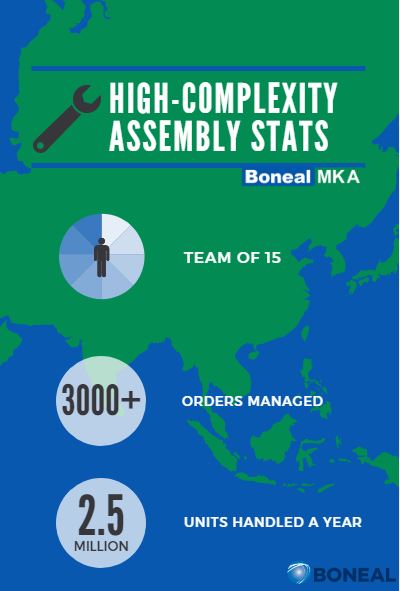 Creating a supply chain of over 100 parts, our partnership with the Air Force has cut down their lead time of 2 years to 30 days. These towbars have been used around the world and are a part of the Air Force's work on a daily basis.
High-Complexity Assembly
Streamlined assembly services have the power to optimize complex business processes.  No matter what the project may be, we can offer a wide range of manufacturing specialties that provide consistent quality over the life of any business relationship.
Every project we take on receives in-process and finished-good quality checks in accordance with our ISO9001-2008 quality standard procedures, guaranteeing the best.  Additionally, we test every product before it is shipped, so we know you're getting what you want.
To demonstrate our top-level assembly capabilities, our 14-year contract with the U.S. Air Force has, quite literally, "taken flight."  Through our assembly of MD-1 Universal Towbars, not only have we met our client's needs, but we have exceeded them time and time again.  These towbars are used by the Air Force on a daily basis at various sites around the world.  By creating a supply chain of over 100 parts, we have cut down the USAF's lead time of two years to 30 days.  
It is our job to make your project easier, and it's a job we take very seriously.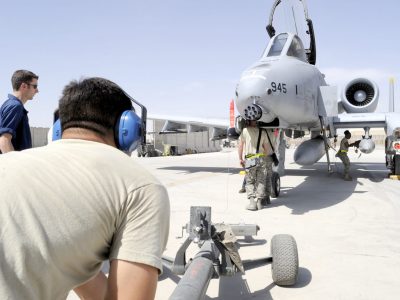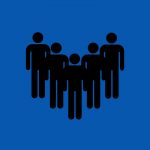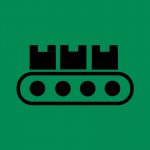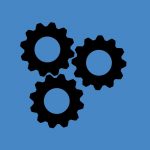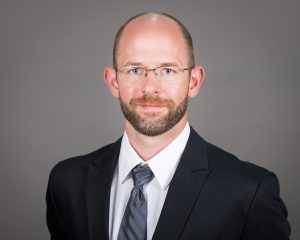 Chris Daniels
Chris Daniels is the Director of Operations for the BONEAL Enterprise. In this role, his mission is to ensure the standardization and continuous innovation of lean-based systems across all BONEAL Operations. Similarly, he is responsible for overseeing production capacity, along with setting and maintaining the safety and quality standards for all Boneal business units.
Mr. Daniels also is the General Manager of MKA and FabTek. In this role he has overseen the engineering and manufacturing of 800+ MD-1 Tow Bars for the U.S. Air Force.
Mr. Daniels started his career at BONEAL 14 years ago, initially as a Manufacturing Engineer. As he developed within the company, he attained the position of Production Supervisor. Before becoming the General Manager, Mr. Daniels held the role of Programs and Engineering Manager of Boneal, Inc.
Prior to joining Boneal, Mr. Daniels earned a B.S. in Physics from Morehead State University and a B.S. in Mechanical Engineering from the University of Kentucky.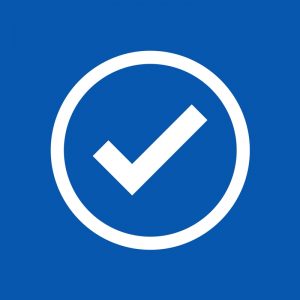 Quality Systems
MKA prides itself on its commitment to validated, leading-edge management practices that result in prestine quality management systems. As an ISO9001-2015 registered company, we are focused on strong customer relations, support of top management, the process approach, and continual improvement.