Make. Manage. Move.
Boneal solves complex manufacturing and logistics challenges for industry and government.
Start with T
Increase capacity without increasing overhead.
Technical Third Party Logistics (T-3PLTM) is Boneal's game-changing, proprietary subcontracting platform that connects customers with their suppliers – providing seamless, single-point access to multi-point resources.
COMMERCIAL MANUFACTURING
Precision, experience, and seamless integration.
Boost throughput, grow profitability, and gain an edge with internal custom manufacturing capabilities from Boneal.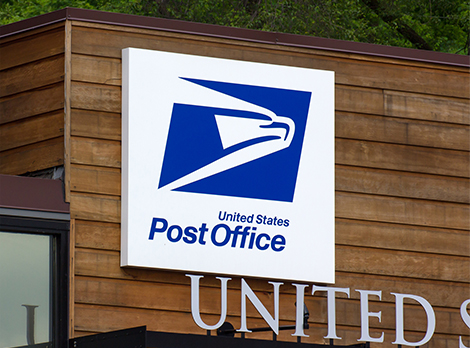 CASE STUDY
United States Postal Service
Boneal's story is one of American business, entrepreneurship, and adaptation – advantages which help us meet the needs of ever-evolving clients like the United States Postal Service.
Continue reading success stories:
Four decades of forward thinking.
We manufacture solutions and streamline processes to keep our clients efficient, competitive, and moving forward.
Fly higher.
Boneal's partner company BonAero is the global leader in innovative third party logistics for aerospace and defense.