Increase your own throughput and profitability – while lowering your
risk and decreasing your overhead. It's easy with BONEAL.
As your commercial manufacturing partner, BONEAL becomes a seamless extension of your business, taking full responsibility for product lines and catalogs from "print to delivery." Whether you need to build a critical component part or need us to manage a complex assembly or system from a single source, BONEAL is a full-service manufacturing integrator. We:
Build with a clear set of instructions
Inspect in precise ways
Test when necessary
Kit or package for you or for your end customer
We can procure, manufacture, maintain appropriate stocking levels, and ship at a moment's notice. For over four decades, we've been making, building, and assembling for government agencies and industry leaders worldwide.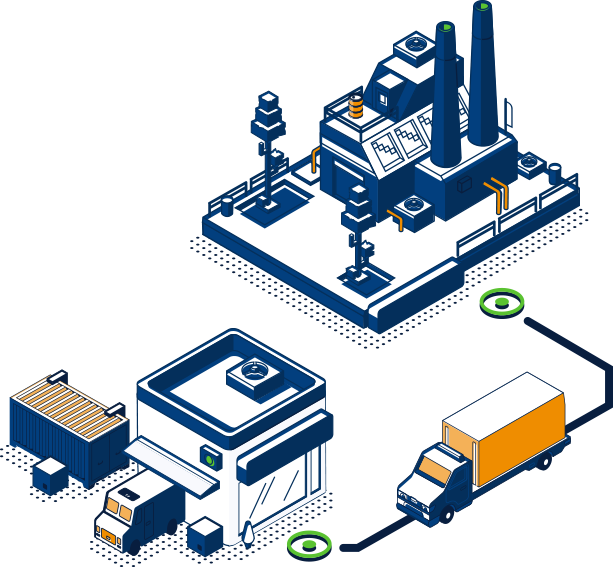 Product built. QMS Certified.
Boneal specializes in building complex and technically challenging parts through our machining, turning, milling, robotic welding, custom molding, metal fabrication, powder coating, kitting, and assembly operations. If you need it, we can build it – with efficiency, quality, and security top-of-mind.
See how BONEAL makes, manages, and moves for some of the world's leading organizations.
Let's build the perfect solution for your next project.
We provide the products essential to much of the equipment that powers our planet. Bearing and rotation components, actuation and automation equipment, and products that enclose and protect electronic systems are just a few of the products we manufacture, certify, manage, and deliver.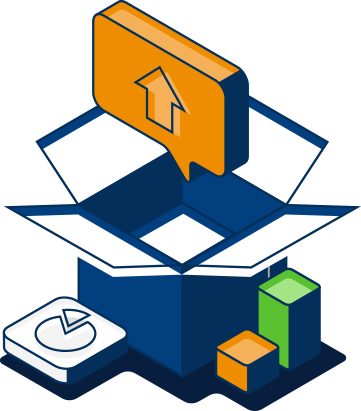 Create endless possibilities with our four captive manufacturers.
When BONEAL shops are part of your manufacturing supply chain, you win. Experience the value of high-quality products at lower costs. Every part that comes down our production line meets and exceeds our customers' highest standards and expectations.