NAVIGATING THE COMPLEXITIES OF YOUR BUSINESS.
Boneal, Inc. provides a business solutions platform for customers from different industries and of varied sizes. As a member of the BONEAL enterprise, Boneal, Inc. leverages resources, experience, and a skilled workforce to facilitate services including T-3PL, supply chain management, order fulfillment services, and logistics in a quick and cost-efficient manner. We currently serve customers hailing from both the public and private sectors.
At Boneal, Inc., we specialize in understanding our customers' most complex problems and delivering impactful solutions.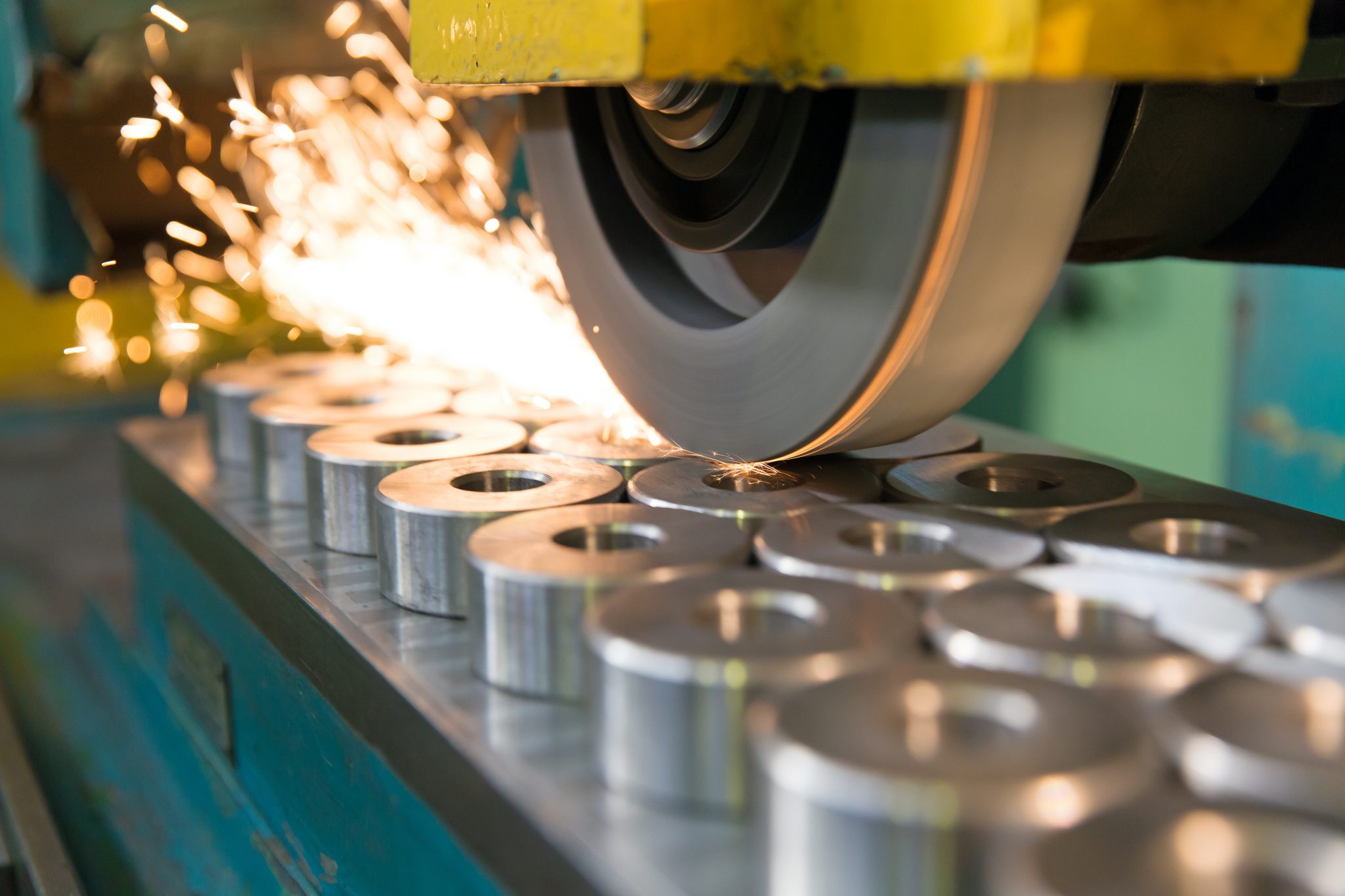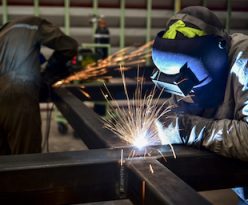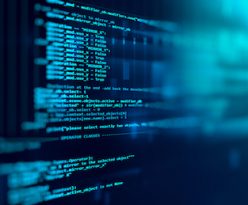 We serve customers in a wide-range of industries, providing them with solutions to their most complex and challenging issues.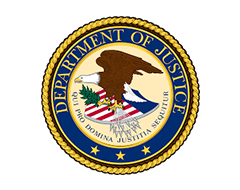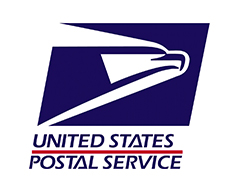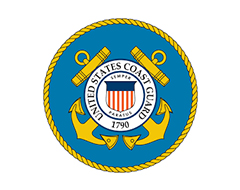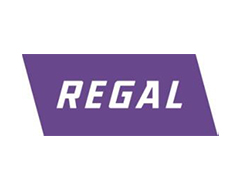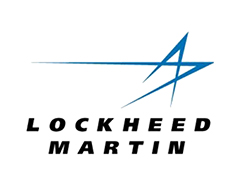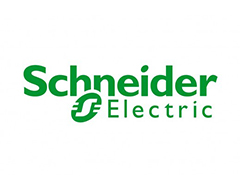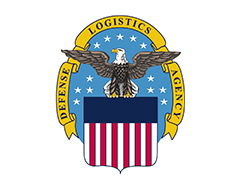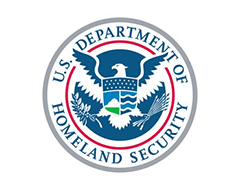 David Ledford currently serves as the Executive Vice President of BONEAL and as a member of the BONEAL Enterprise Executive Management Team. In these roles, Mr. Ledford directs all marketing, customer service, business development and operational activities Boneal, Inc.
Mr. Ledford joined Boneal, Inc. in 1999 as Operations Director and served ten years as President of BONEAL before to the formation of the BONEAL Enterprise in 2012. Prior to joining BONEAL, David worked ten years in a variety of engineering, research and manufacturing positions for BASF Corporation in Asheville, NC.
Mr. Ledford has a BS and ME Engineering degrees from North Carolina State University and is an honored member of the Department of Mechanical and Aerospace Engineering Hall of Fame. Mr. Ledford is a graduate of Leadership Kentucky and served on its Board of Directors from 2008 to 2013. He is a SBA general member of the Southeast Kentucky Economic Development Corporation.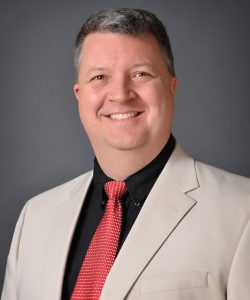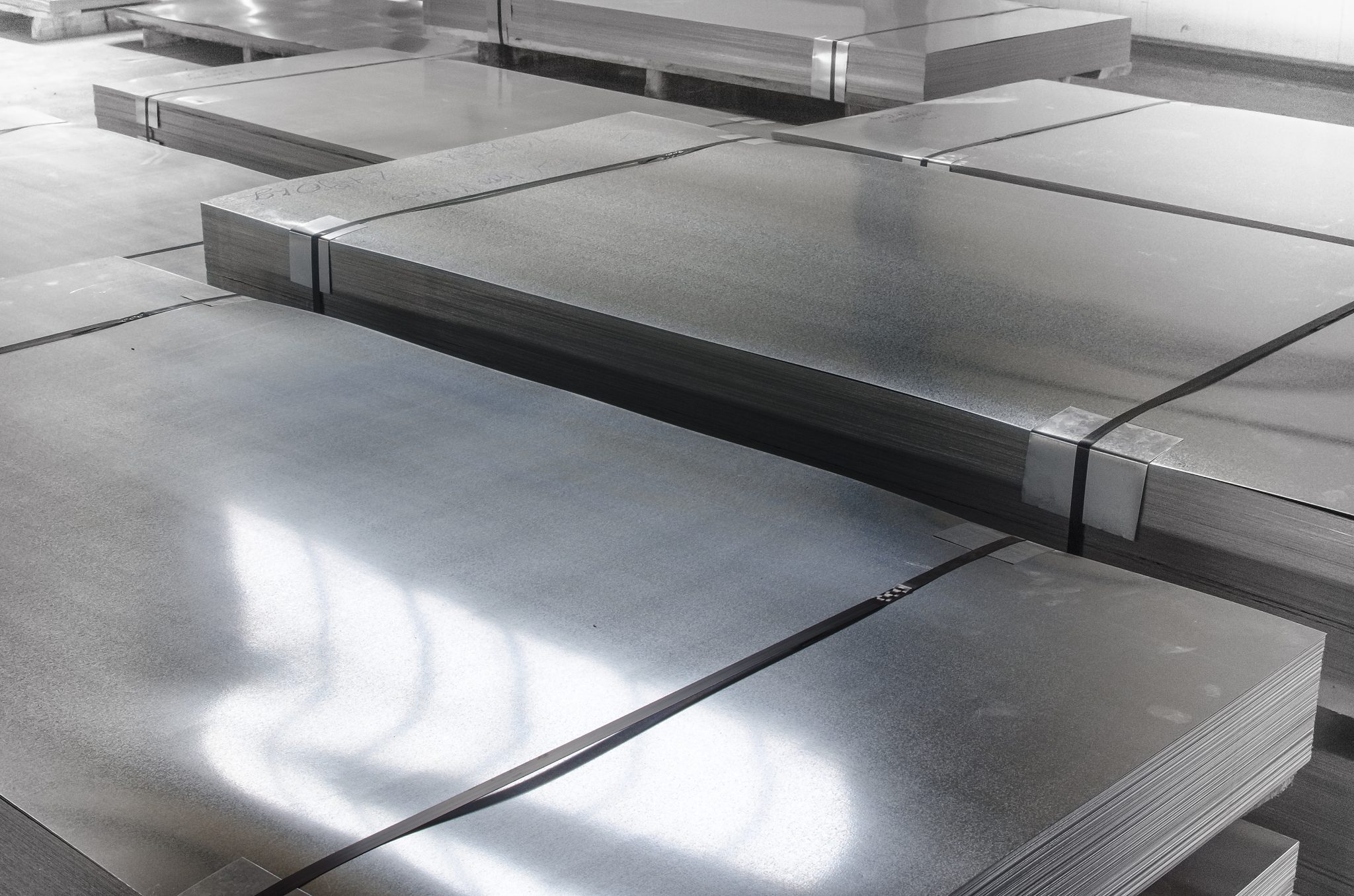 Boneal, Inc. continually seeks to improve the businesses of our customers by offering a variety of products and services to meet all needs, no matter how unique. In this spirit, we encourage all top-notch suppliers interested in joining our supply chain to contact us. To do this, please click below and fill out the form.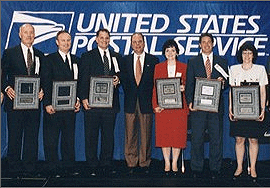 Boneal, Inc.'s work with the U.S. Postal Service has resulted in several awards and recognition in the Smithsonian National Postal Museum.
Boneal, Inc. began working with the U.S. Postal Service in 1997 and has contracted work scheduled through the year 2023. Boneal, Inc. has provided various business solutions for the U.S. Postal Service throughout their relationship collaborating on projects including a new sorting system, cleaning system, and increasing automation. Boneal, Inc.'s dedication to quality, lean supply chain, and program management resulted in earning the U.S. Postal Service's Supplier Performance Award three times between 2000 and 2008, as well as being nationally recognized as one of ten Prime Contractors of the Year in 2005. For a detailed history of the Boneal-U.S.P.S. relationship and its successes, you click here to view the Smithsonian Museum's web page.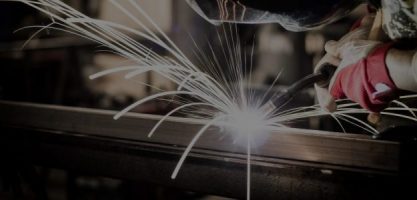 Please Feel Free to Contact Us With the Form Below
Error: Contact form not found.